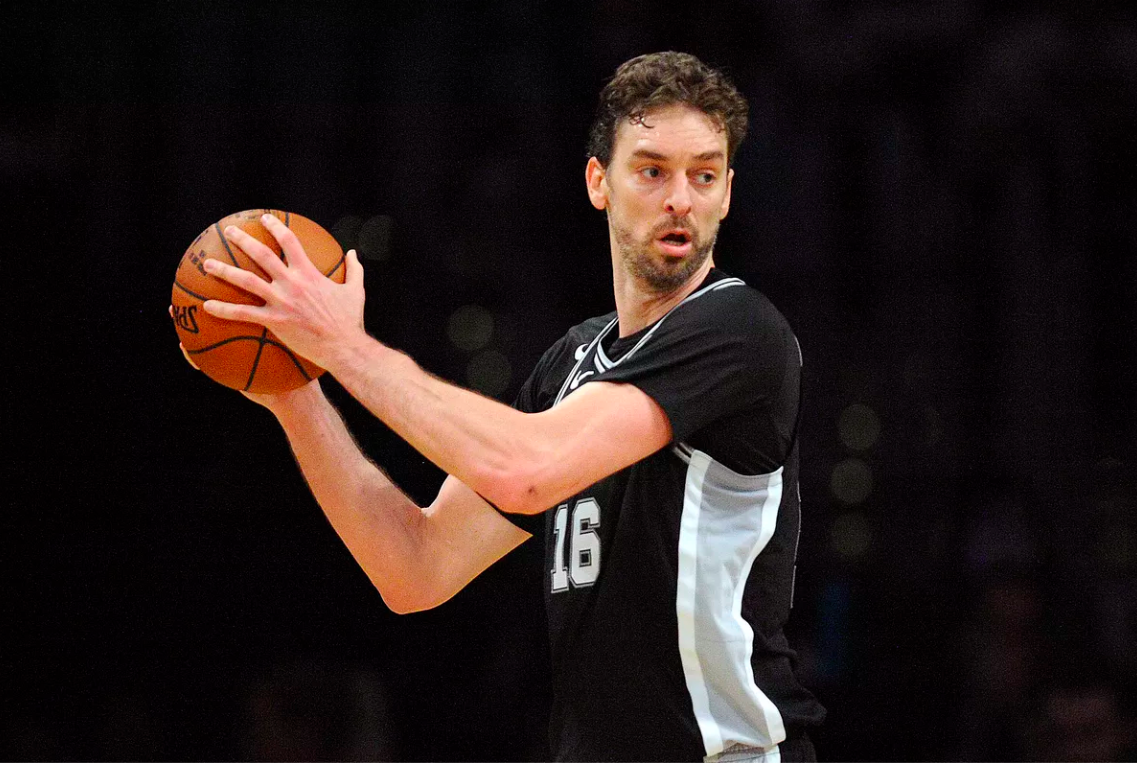 As today marks the deadline for players to be playoff eligible for a new team, Pau Gasol looks to be the biggest move of the day. Gasol has spent his past three years in San Antonio with the Spurs, but as the season comes to a close, he looks to be headed to Milwaukee. Adrian Wojnarowski of ESPN reports on his apparent destination.
Pau Gasol is planning to sign with the Milwaukee Bucks, league sources tell ESPN.
Gasol had become the starting center for the majority of last season with San Antonio, but saw a dramatic drop in minutes this season averaging only 12 per game and 27 appearances. Gasol is now 38 years old, and his athleticism is fading fast, but Milwaukee believes he still has something to contribute.
By leaving his team by March 1st, Gasol has the option to sign with any other team for the rest of the season and be playoff eligible, but Milwuakee will likely take care of that right away. The Bucks are trying to surround their star Giannis Antetokounmpo with as many quality players as possible, and Gasol brings skills that fit into their game plan.
Over the last five seasons, Gasol has shot 43% from three which is a fantastic mark for anyone let alone someone of his size. Bringing in a stretch big man to pair with Antetokounmpo is something Milwaukee has shown to be keen on with their earlier acquisitions of Brook Lopez and Nikola Mirotic. Gasol also brings leadership and championship experience that is few and far between. As the winner of multiple championships in Los Angeles, Gasol knows what it takes to win, and can help the Bucks be better mentally prepared for the playoffs, and ultimately the championship if they were to get so far.
Milwaukee currently owns the best record in the league. Players are rarely happy about relocating, but competing for a championship with arguably the best team in the league will help make the transition smooth as silk.