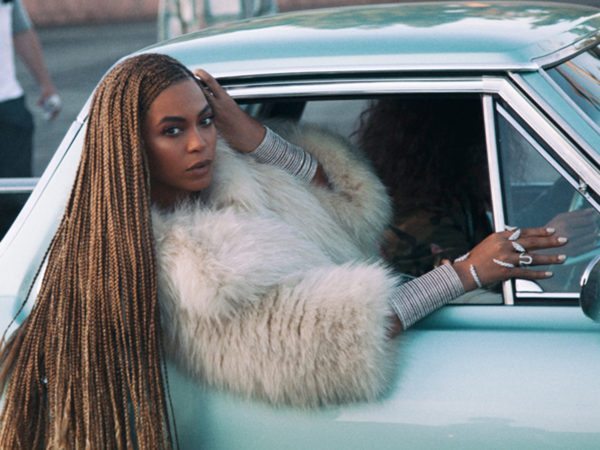 On Monday, Beyoncé released a new brightly-colored holiday-themed collection.
The collection includes tees, scarves, joggers and hoodies, perfect for the cold weather.
It wouldn't be Bey if she didn't break the social norm and make things her own. The music mogul ditched the normal red and green Christmas colors for black and highlighter green, marked with pictures of the queen herself and a "Holidayoncé" term.
There's no word on how long the collection will be available.
Grab your Holidayoncé gear here.