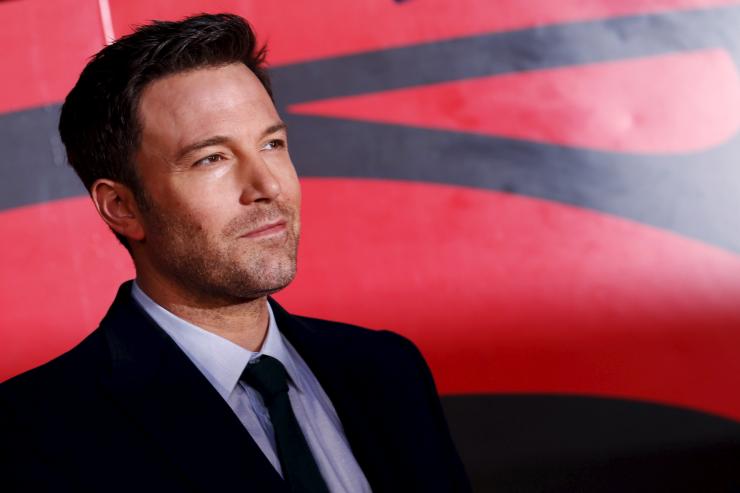 Warner Bros. seems to have confidence in Ben Affleck's untitled addiction drama, awarding it a prestigious awards-season-friendly release date of Oct. 18. After announcing his departure from being DCEU's Batman, Ben Affleck has kept busy.
The film, which has transitioned its titles from "The Has-Been" and "Torrance," is directed by 'The Accountant' director Gavin O'Connor and stars Ben Affleck. The film will center around Affleck as a former basketball player struggling with addiction, which has led to him losing his wife. As part of his recovery, he becomes the coach of a high school basketball team at his alma mater.
Ben Affleck and O'Connor seem to have a strong working relationship, last collaborating on the 2016 drama "The Accountant," which generated $155 million at the worldwide box office.
Whether or not Warner Bros. faith in the film is well deserved will be found out when next year's Oscars roll around.