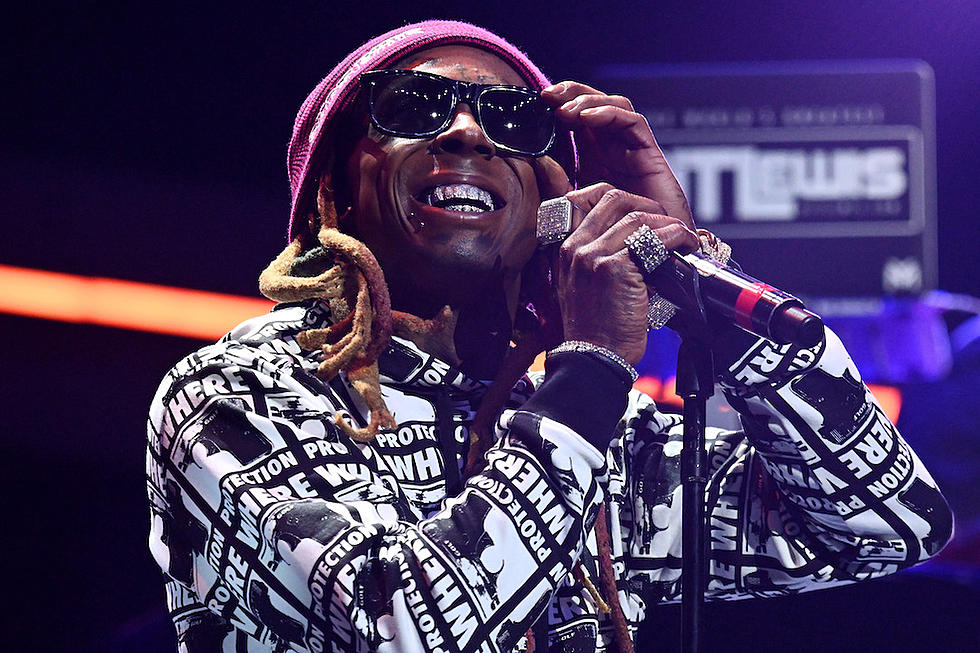 Lil Wayne and Three 6 Mafia listed among headliners for Beale Street Music Festival 2020.
The 44th-annual event is slated to take place on May 1-3, 2020. The lineup released thus far includes Lil Wayne, Three 6 Mafia, The Lumineers and,  The Avett Brothers. Additional artists listed include Young Dolph, Brittany Howard, Leon Bridges, Mavis Staples and more.
Festival organizers promise more names to come, with announcements of a full lineup due in February 2020.  The community-driven event saw record-setting numbers during their 2019 event which included a performance from Cardi B.
"The Beale Street Music Festival always features more than sixty artists with a high concentration of Memphis talent, attracting ticket buyers in 2019 from all fifty states and twenty-six countries," said James L. Holt, President and CEO of Memphis in May in an online statement.
Tickets for the Beale Street Music Festival are on sale now with prices starting at $125 for a three-day pass.
View the lineup below: