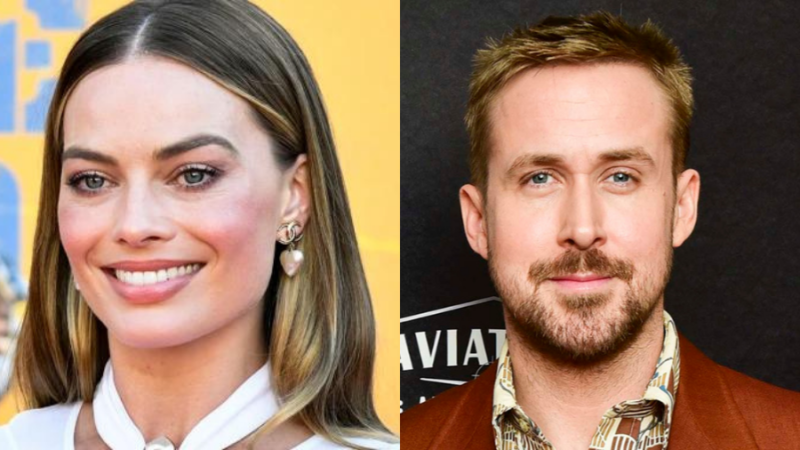 Margot Robbie will trade in her Harley Quinn costume for a dream dollhouse this summer. Variety has reported that Robbie will play the lead role in the upcoming Mattel Films and WB  project, Barbie, when it hits theaters on July 21, 2023.
"[Taking the role] comes with a lot of baggage and a lot of nostalgic connections. But with that comes a lot of exciting ways to attack it," Robbie said when she initially earned the role in 2021.
"People generally hear Barbie and think, 'I know what that movie is going to be,' and then they hear that Greta Gerwig is writing and directing it, and they're like, 'Oh, well, maybe I don't.'"
Production of the Mattel Films and WB project reportedly began in London earlier this year with a star-studded cast. Ryan Gosling, Will Ferrell, Kate McKinnon, Alexandra Shipp, America Ferrera and Simu Liu are all set to appear in Robbie's new film. Behind the scenes, Greta Gerwig will steer the ship as the film's director.
With just a few months left until the film hits theaters, check out these first-look images below.
Check out the first look at Margot Robbie as Barbie in the upcoming 'Barbie' film, directed by Greta Gerwig. pic.twitter.com/zAGLPQ3TfO

— Geeks of Color (@GeeksOfColor) April 27, 2022