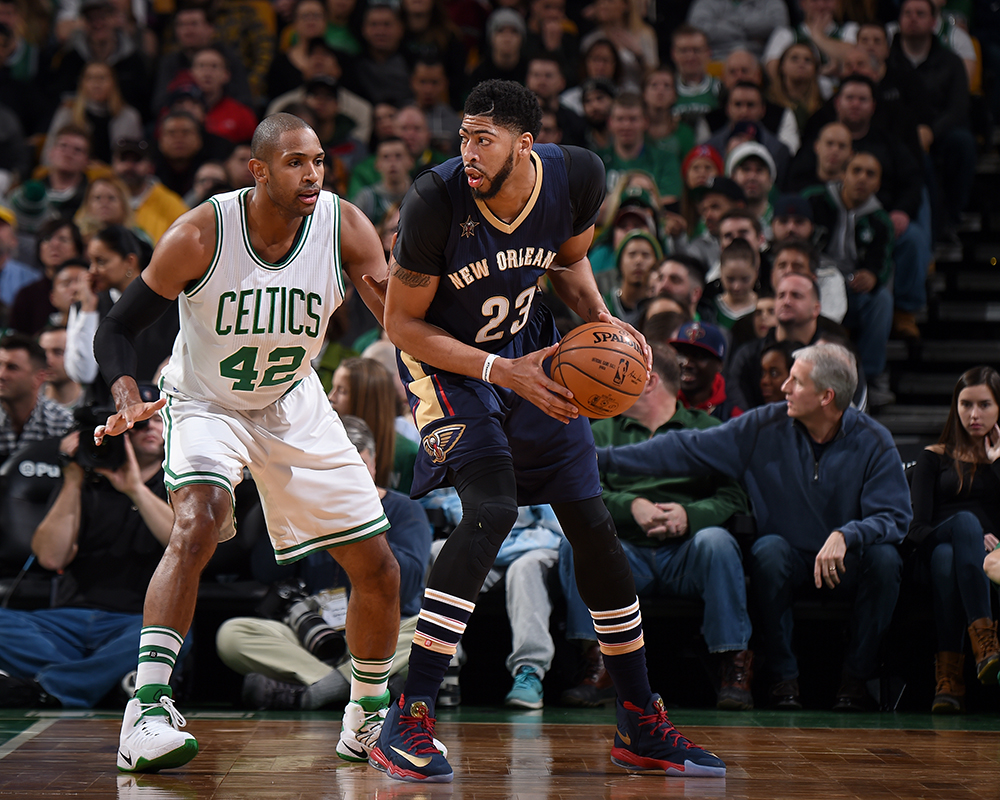 The Anthony Davis sweepstakes is in full swing, with several teams already in the running. One of those teams is the Boston Celtics, who have seemingly been in on Davis for years. They have all of the assets a rebuilding team would covet, from young players to draft picks.
Well, none of that appears to matter here.
According to ESPN's Ramona Shelburne the father of Anthony Davis, Anthony Davis Sr., does not want his son playing in Boston. Specifically, he does not want his sone to play for the organization due to the way that they treated former point guard Isaiah Thomas.
"I would never want my son to play for Boston after what they done to Isaiah Thomas," Anthony Davis Sr. told ESPN. "No loyalty. Guy gives his heart and soul and they traded him." It is worth noting that Davis Sr. also clarified to ESPN that this is just his opinion, which has no bearing on his son's decision of which team to sign with.
Davis Sr. is of course referring to the trade of Isaiah Thomas to Cleveland two seasons ago the netted Boston Kyrie Irving. Thomas was recovering (and actually STILL is) from a hip injury. The Celtics, jumping at the opportunity to land a top point guard, made the move to ship off the fan-favorite Thomas. There was bad blood between the two sides for a while, with Thomas unsure if he would even speak with general manager Danny Ainge again.