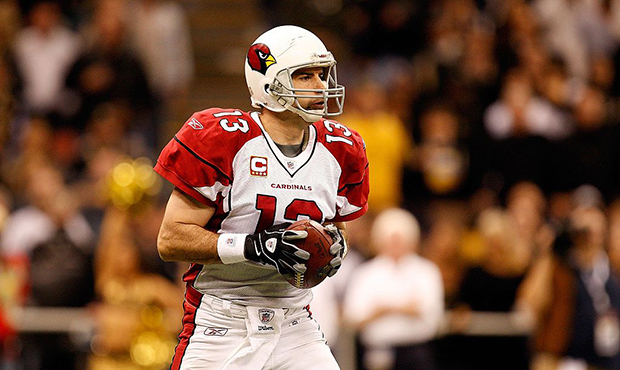 Lionsgate's latest look at football through film, American Underdog, has landed a Christmas Day release date. The film will feature Zachary Levi as Kurt Warner, a former grocery store clerk who went on to become a Super Bowl-winning quarterback for the St. Louis Rams. Dennis Quaid will play the role of former St. Louis Rams head coach Dick Vermeil while Anna Paquin stars as Kurt Warner's wife, Brenda.
"This movie perfectly aligns with the emotions of the holiday season: The power of faith. A drive to bring out the best in all of us. The strength of family. And of course, the height of the NFL championship season," Lionsgate executive Joe Drake told The Hollywood Reporter.
"When you take all of that together, the perfect release date for this movie is Christmas day, and that's where we have decided to date it."
American Underdog will compete with Denzel Washington's A Journal For Jordan as the premiere attraction in theaters on Christmas Day. Other expected releases include Soggy Bottoms, Don't Look Up and Parallel Mothers.
In the coming weeks, be on the lookout for an official trailer from Lionsgate.