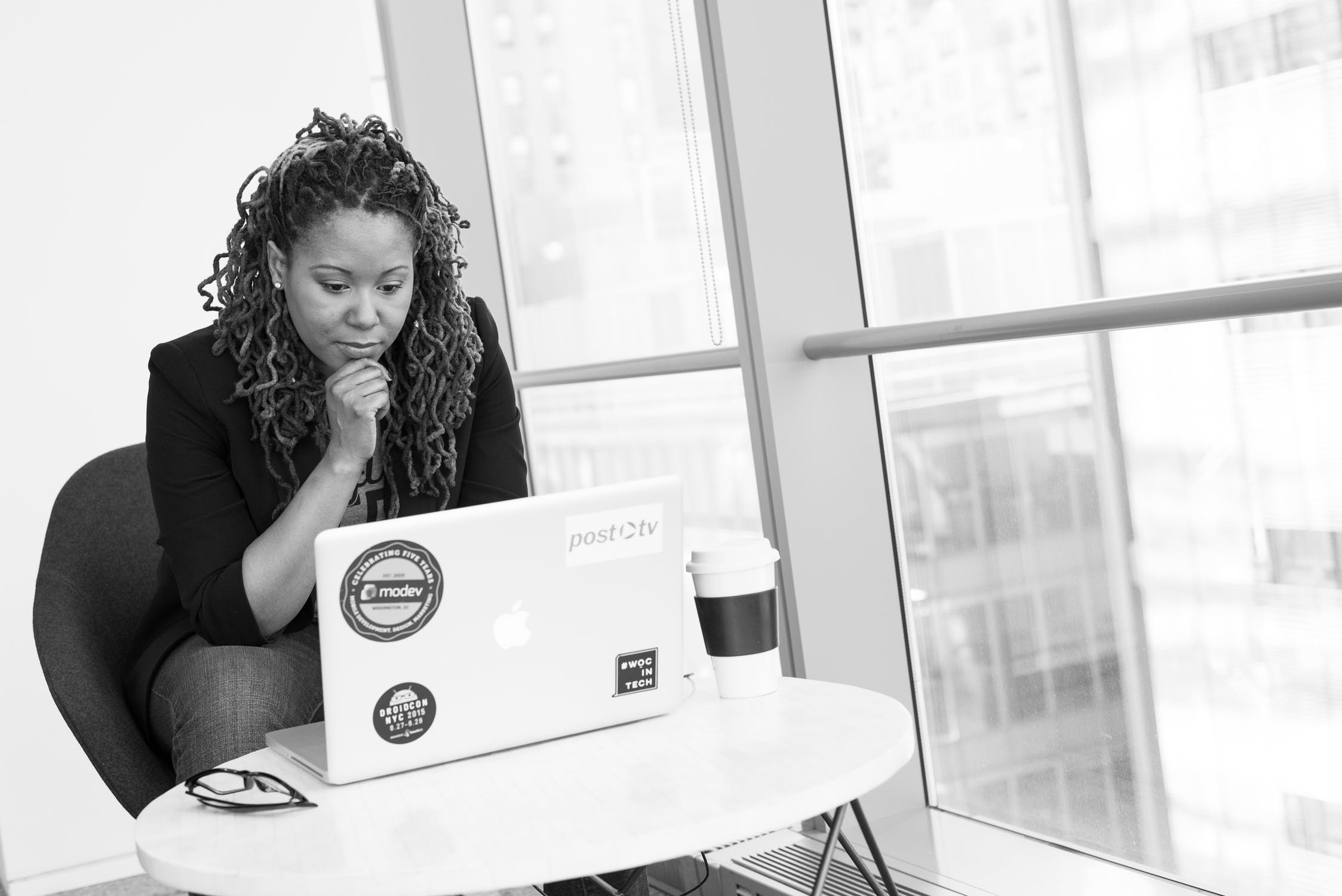 Online nursing degrees are a great option for any nursing professional who wants to advance their education. They're a great way to enter the field as well. And while online degrees are now better than ever, that doesn't mean that all courses are created equal, or will be respected the same. This is why it's very important that you take your time when choosing one, and make sure that you know what you should be looking for. Here are some of the things you'll need to consider before you pick an online nursing degree.
Are They Accredited?
This is probably the single most important thing you should be looking for when picking an online nursing degree. Checking that they're accredited, and by the right body, will make sure that:
• Your program is respected by institutions
• You'll actually be able to practice in your state or in others
• You'll get the highest standard of education
• Your credits will be recognized
• Your educators are qualified to teach these kinds of courses
Carson-Newman University's RN to BSN program, for instance, is accredited by the Commission on Collegiate Nursing Education, which is one of the most recognized and respected accredited bodies in the United States. Carson Newman was also in the top 10 for baccalaureate colleges by Washington Monthly. These are the types of credentials and accreditation that you should be looking for in a program if you want it to be respected. Some of the other accrediting bodies include:
• Accrediting Commission of Career Schools and Colleges
• Distance Education & Training Council
• Middle States Association of Colleges and Schools
• Accrediting Council for Independent Colleges & Schools
• North Central Association of Colleges and Schools
• Western Association of Schools and Colleges
• Southern Association of Colleges and Schools
So, before you pick a particular college, make sure that you look not only at the accreditation but research the accrediting body as well. Also, look for accreditation both at the national and regional levels.
Post or Pre-Licensure?
If you're a new student, it's also important that you check if the college has a pre-licensure program in the first place. These are courses given to students who have no clinical experience. Some online degrees will only admit students that already have prior experience, so make sure that you know first.
Know the Clinical Requirements
Note that while online nursing classes will be given mainly online, all of them will have some sort of clinical component. There will be times when you'll be required to complete a practicum or clinical exercise in a healthcare facility. In most cases, it will be in a facility that will be closer to your home. So, it is important that you know what these requirements will be, and when you'll have to fulfill them. This is especially important if you're thinking of continuing to work full time.
"You absolutely need to have an instructor to show you exactly how procedures should be performed", said hybrid FNP master's degree student Barbara Chapman.
Look for Bridge Programs
Another thing you should be looking for is whether the university in question offers any bridge programs. A bridge program like an RN to MSN degree could allow a registered nurse to jump straight to a master's degree without having to go through a bachelor's degree. Some of the common bridge programs include:
• RN/LPN to BSN
• Accelerated BSN
• MSN without BSN
• Direct Entry MSN
• RN/LPN to MSN
The advantage of an online bridge program is that you can get your qualifications even faster, sometimes without having to go through the GRE exam. You'll have much more flexibility, and will be able to tailor the classes to your schedule.
Synchronous or Asynchronous?
This is also something that you'll need to clarify before you enroll in any program. A lot of people will assume that all online degrees are asynchronous, meaning that you can attend lectures on your own time, but that's not always the case; some programs will still require that you come at a specific time and attend classes with everyone else. However, while these could be less convenient for you, they also have their advantages. For one, all courses will be given in real-time, meaning that you'll be able to interact with other people in the classes, or with the teaching staff. Interaction is one of the things people like about online learning and is one of its many benefits. Not being able to access teachers directly when you have questions could slow down your development, and make the experience more difficult. Also, asynchronous classes take a lot of dedication and discipline. You may think that you have what it takes, but having to take your classes alone with no interaction after a tough day at work might be more difficult than you imagined.
Is the Faculty Responsive and Competent?
This is also something that you'll have to pay close attention to. While some instructors will be qualified, they might not always be the easiest to reach. So, it's important that you ask academic advisers and other students who went through the program how responsive the teaching staff were. Also ask how they prefer to communicate with students, and when they can be accessed. As well as being able to contact tutors via email and/or phone, you may have access to a dedicated student support team that can also help you with queries. Again, check with former students and see what their experience was with this.
Now that you know a little bit more about how to pick a good online nursing program, it's time to look at your options. Whatever you do, always make sure that you go with a school with a proven track record that will do everything in their power to help you succeed during and after your studies. Also, make sure that you're ready to make the jump, and go with the format that works best for you. Take the points we have discussed on board and let us know how you get on!