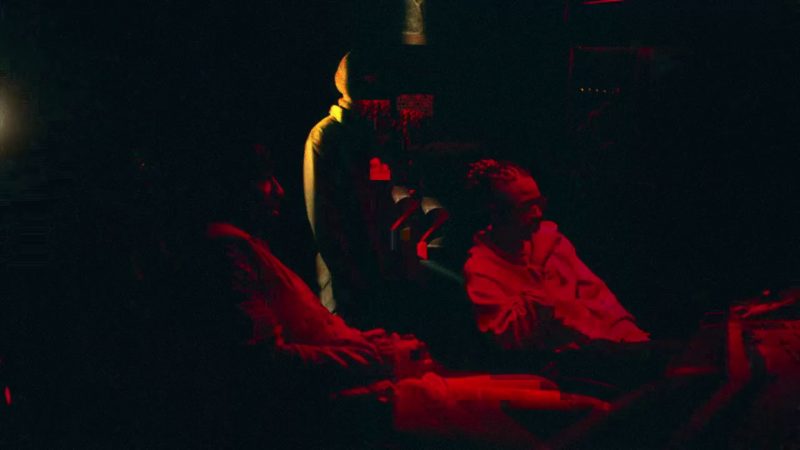 21 Savage and Metro Boomin' are back at it again. The infamous duo has released the chilling trailer for their upcoming project, Savage Mode II. Narrated by the great Morgan Freeman, the short teaser provides snippets of the new project as well as footage of the two working in the studio.
"Savage is defined as fierce, beastly and untamed. Mode is defined as a way of operating or using a system. To be in Savage Mode is to go hard, not allowing anything to stop or deter you. Basically, this means when someone is in savage mode they are not to be f*cked with," Freeman says.
The new project serves as the sequel to the 2016 project. Putting 21 Savage on the map nationally, the project featured "No Heart" and "X" with Future. It will also end the Atlanta native's two-year hiatus. His last release, I Am > I Was, featured a new side of the rapper with records like "A Lot" as well deliver signature sounds like "Can't Leave Without It" with Lil' Baby. It also earned him his first Grammy nomination.
Savage Mode II is ready to go and hit streaming services this Friday. To get ready for the new project, check out the trailer above.