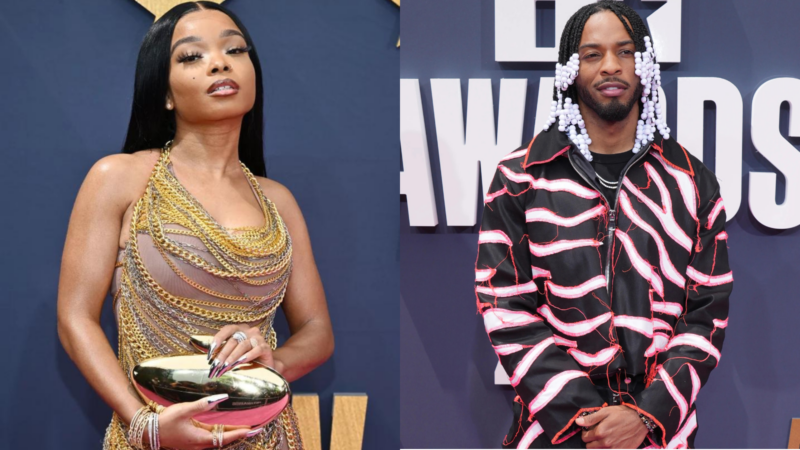 In the words of comedian Kevin Hart, it's about to go down! This Saturday, the Genius IQ BBQ returns to the City of Dreams. Pusha T and Malice will headline the all-day celebration with support from some of the brightest stars of tomorrow, including Lola Brooke, Armani White, Chow Lee, Luh Tyler, Ashoka and Rich Greedy. Unpacked That Host Miabelle and journalist Jacques Morel will set the vibes with the help of the traveling, party experience RNB House Party.
"Genius IQ BBQ is going down this Saturday at Knockdown Center and it's [going to] be one for the books. The event is sold out, so please only pull up if you have a confirmed ticket," Genius wrote on Instagram.
The 2023 Genius IQ BBQ is the latest celebration of Hip-Hop in New York this summer. Just last week, several Hip-Hop pioneers, including Run DMC, Nas and KRS One, took over Yankee Stadium. This weekend, Angie Martinez's annual summer BBQ, the 2023 Genius IQ BBQ and Amazon Music's City Sessions will take place in the Big Apple.