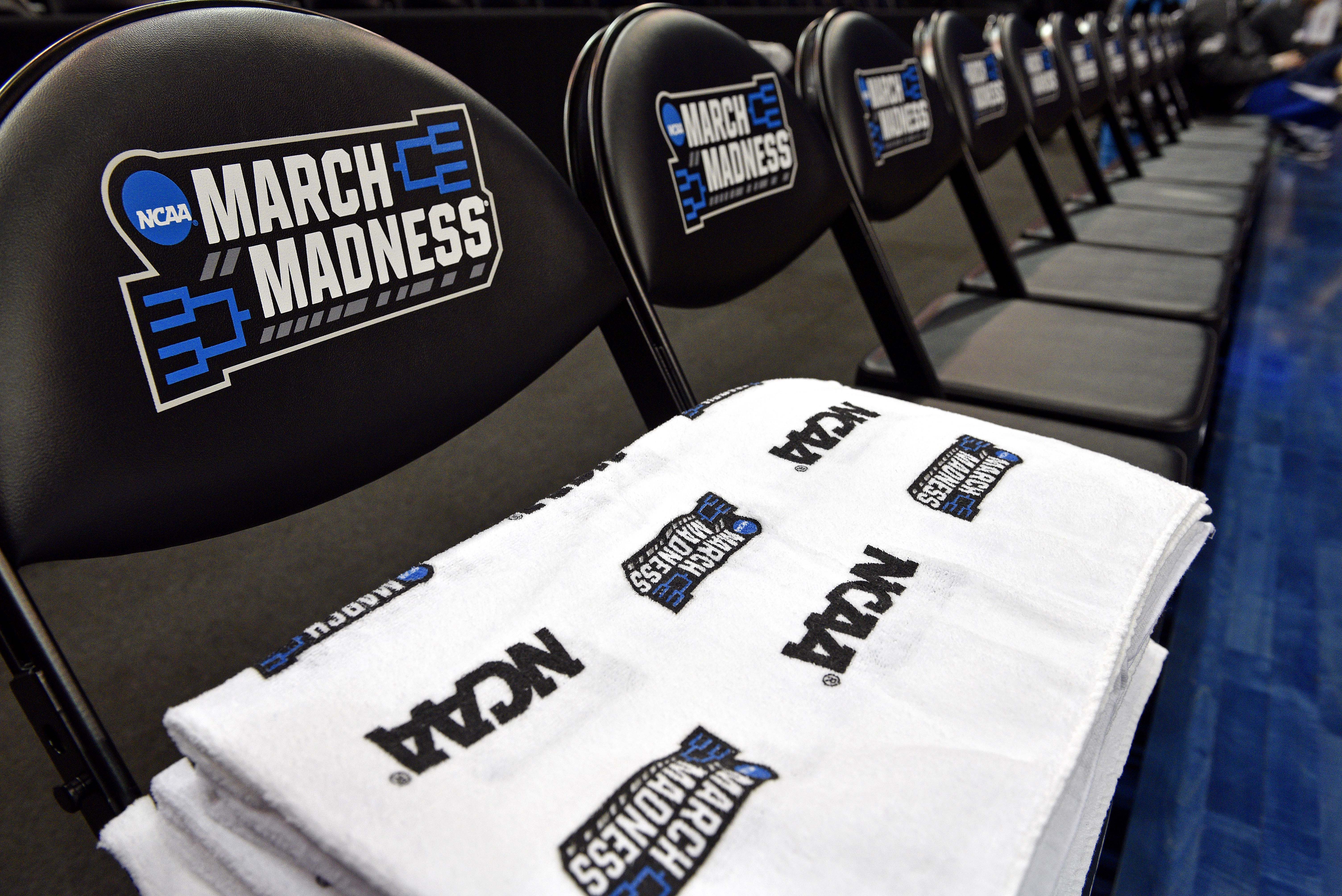 It's been nearly two years since the last NCAA Tournament was played with Virginia being crowned as champions. With last season's tournament cancellation, fans have been starved for the perennial spectacle that is known as March Madness. The tournament is always crazy but based on how this season and its conference tournaments played out, we could be looking at one of the craziest, upset-filled tournaments in recent memory. The entire tournament will be played in the state of Indianapolis in multiple pods to prevent travel during the ongoing pandemic.
The one seeds aren't your usual suspects this year outside of Gonzaga who usually is in the mix. Along with the Zags this year Baylor, Illinois, and Michigan also claimed one seeds. Illinois gets their first one seed since the 2004-2005 season where they finished as runner-ups to North Carolina. Baylor was expected to get a one-seed in last year's tournament before it was canceled. They brought everyone just about everyone back and find themselves in the same spot, as one of the top four seeds.
There are some intriguing matchups all over the bracket, none of which as enticing as a possible Sweet 16 matchup of Illinois versus Oklahoma State. Brad Underwood against his old squad and former assistant Mike Boynton, with Ayo Dosunmu versus Cade Cunningham in the point guard battle. A potential Baylor and North Carolina matchup in the second round is intriguing while we have a blue blood battle between Michigan State and UCLA in the First Four on Thursday.
Should be another great tournament as always with the First Four moving from its usual Tuesday and Wednesday spot to all four games on Thursday.
Here's the official 2021 NCAA Tournament Bracket. https://t.co/HZ7UnK8DmE

This is March. pic.twitter.com/nH2nZpmmPD

— CBS Sports (@CBSSports) March 14, 2021
NCAA Tournament
Round 1 Schedule
3/18/21 Thursday
No. 16 Texas Southern vs. No. 16 Mount St. Mary's (5:10 EST/truTV)
No. 11 Drake vs. No. 11 Wichita State (6:27 EST/TBS)
No. 16 Appalachian State vs. No. 16 Norfolk St. (8:40 EST/truTV)
No. 11 Michigan State vs. No. 11 UCLA (9:57 EST/TBS)
3/19/21 Friday
No. 10 Virginia Tech vs. No. 7 Florida (12:15 EST/CBS)
No. 14 Colgate vs. No. 3 Arkansas (12:45 EST/truTV)
No. 16 Drexel vs. No. 1 Illinois (1:15 EST/TBS)
No. 11 Utah St. vs. No. 6 Texas Tech (1:45 EST/TNT)
No. 15 Oral Roberts vs. No. 2 Ohio State (3:00 EST/CBS)
No. 16 Hartford vs. No. 1 Baylor (3:30 EST/truTV)
No. 9 Georgia Tech vs. No. 8 Loyola Chicago (4:00 EST/TBS)
No. 5 Tennessee vs. No. 12 Oregon St. (4:30 EST/TNT)
No. 13 Liberty vs. No. 4 Oklahoma St. (6:25 EST/TBS)
No. 9 Wisconsin vs. No. 8 North Carolina (7:10 EST/CBS)
No. 15 Cleveland St. vs. No. 2 Houston (7:15 EST/truTV)
No. 13 North Texas vs. No. 4 Purdue (7:25 EST/TNT)
No. 10 Rutgers vs. No. 7 Clemson (9:20 EST/TBS)
No. 11 Syracuse vs. No. 6 San Diego St. (9:40 EST/CBS)
No. 14 Morehead St. vs. No. 3 West Virginia (9:50 EST/truTV)
No. 12 Winthrop vs. No. 5 Villanova (9:57 EST/TNT)
3/20/21 Saturday
No. 12 Georgetown vs. No. 5 Colorado (12:15 EST/CBS)
No. 13 UNC Greensboro vs. No. 4 Florida St. (12:45 EST/truTV)
No. 14 Eastern Washington vs. No. 3 Kansas (1:15 EST/TBS)
No. 9 St. Bonaventure vs. No. 8 LSU (1:45 EST/TNT)
No. 16 Mount St. Mary's/Texas Southern vs. No. 1 Michigan (3:00 EST/CBS)
No. 12 UC Santa Barbara vs. No. 5 Creighton (3:30 EST/truTV)
No. 15 Iona vs. No. 2 Arkansas (4:00 EST/TBS)
No. 11 Wichita St./Drake vs. No. 6 USC (4:30 EST/TNT)
No. 15 Grand Canyon vs. No. 2 Iowa (6:25 EST/TBS)
No. 10 Maryland vs No. 7 UConn (7:10 EST/CBS)
No. 13 Ohio vs. No. 4 Ohio (7:15 EST/truTV)
No. 9 Missouri vs. No. 8 Oklahoma (7:25 EST/TNT)
No. 16 Norfolk St./Appalachian St. vs. No. 1 Gonzaga (9:20 EST/TBS)
No. 11 Michigan St./UCLA vs. No. 6 BYU (9:40 EST/CBS)
No. 14 Abilene Christian vs. No. 3 Texas (9:50 EST/truTV)
No. 10 VCU vs. No. 7 Oregon (9:57 EST/TNT)