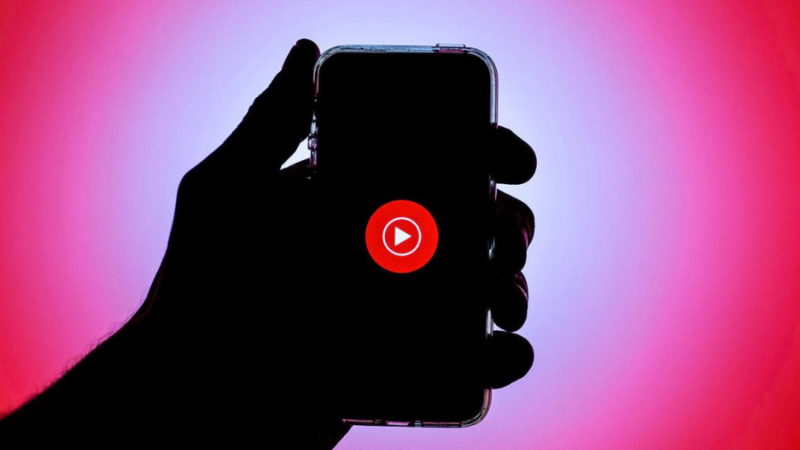 YouTube Music has an early surprise for its subscribers. Building upon its annual wrap-up playlists, the streaming platform has introduced seasonal playlists for each subscriber. Instead of learning what their most played songs are at the end of each year, listeners can find out what their favorite songs of the spring, summer, fall and winter are.
"Similar to the 2021 Recap, you'll find your personalized content in the Spring Recap landing page on the YouTube Music app along with your personalized Spring Recap playlist," YouTube Brand Manager Ayshaw Khan stated, according to The Verge.
"Want to tell your friends about your favorite songs of the Spring? Easily share your Spring Recap playlist and stats by simply tapping the arrow at the bottom of your stats card."
YouTube is not only ready to share new features with its subscribers, but its also ready to share a bit of promising data regarding another emerging feature, Shorts. According to the social media site, 1.5 billion active users have viewed content via its TikTok competitor, Shorts. As a result, this could lead to a new revenue stream for YouTube and content creators.
"We are experiencing a slight headwind to revenue growth as Shorts viewership grows as a percentage of total YouTube time," Alphabet CFO Ruth Porat said earlier this year, according to The Verge.
"We are testing monetization on shorts, and early advertiser feedback and results are encouraging."