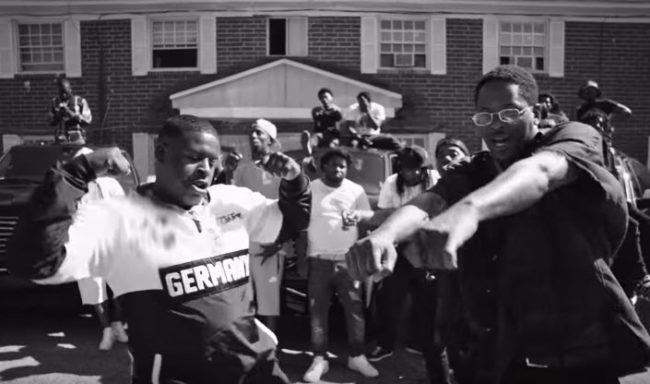 Is YG hinting that he's ready to embark on a new era of music? Judging by the wiping of his Instagram, which currently features his upcoming tour dates in support of Kendrick Lamar's "DAMN. Tour," along with the cover art for his two newest records, YG is certainly up to something.
In line with the onslaught of new music that arrives on Friday, YG not only dropped off one song, but he premiered two! Sharing, "Fuck It Up" and "YNS," which features Blac Youngsta and YFN Lucci," the west coast sensation delivers the best of both world.
Being a lengthy amount of time since his most recent studio album, we wouldn't be mad at the idea of another coming our way in the months ahead. For now, we have new material we can get into and add to our playlists.
Take your listen to "Fuck It Up" and "YNS," below.