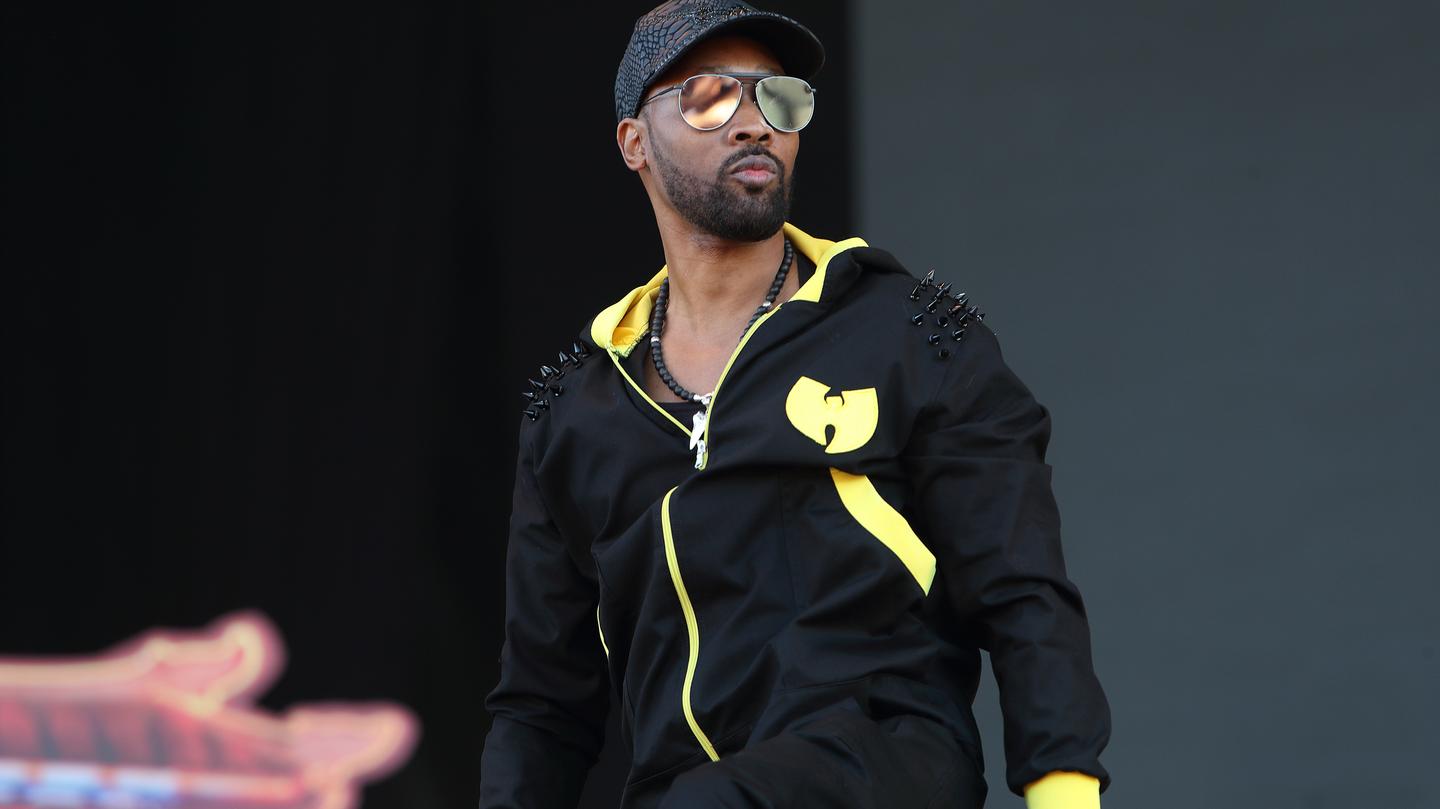 A Wu-Tang album is ready for release.
RZA will appear on Dr. Dre's The Pharmacy show on Beats 1 to play the entire new album, Wu-Tang: The Saga Continues. The episode will premiere 9 p.m. EST on Beats 1.
The last Wu-Tang album to drop was A Better Tomorrow in 2014. RZA is already on record saying the new album is a "masterpiece."
The album was due for release Friday, October 13. However, RZA wants to bless the fans early. In the interview, RZA breaks down the album's conception, the current state of hip hop and shares an Ol' Dirty Bastard story.
During the interview, RZA stated that Allah Mathematics had been in the producer ranks for years, honing his craft. RZA found himself becoming more of a composer. For this new album, Mathematics was in charge of handling the production. Mathematics was also the one who created the Wu's iconic logo.
Basically, I could say I actually perfected my craft with this album here," Mathematics said about the new album. "This album is me, 100 percent. As I went along in stages, I brought it to RZA so he could hear and critique it. He gave me the simplest advice — it was like the little things that really helped me shape and form this album.
Beats 1 released a preview of RZA's episode below.