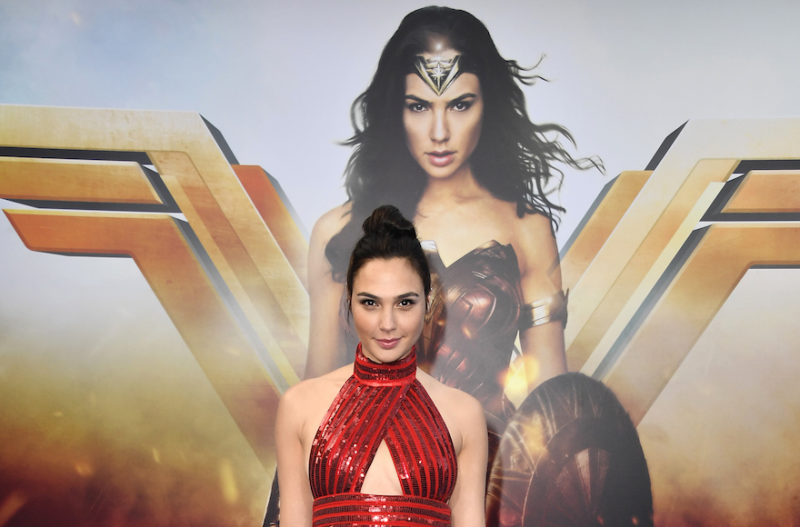 Warner Bros. has announced that they will suspend the release of Wonder Woman 1984 until August 14, 2020. The Gal Gadot led film was originally scheduled to be released on June 5, 2020.
"When we greenlit 'Wonder Woman 1984,' it was with every intention to be viewed on the big screen and are excited to announce that Warner Bros. Pictures will be bringing the film to theatres on Aug. 14," Warner Bros. Picture Group Chairman Toby Emmerich said.
"We hope the world will be in a safer and healthier place by then," he added.
Previously, reports indicated that the film may be released on streaming services instead of in theaters. Wonder Woman 1984 producer Charles Roven was outspoken as those reports surfaced.
"It's ludicrous if you consider how big a movie this is," Roven said.
Wonder Woman 1984 is the latest film to be pushed back during the COVID-19 pandemic. No Time To Die and F9 have all been postponed six months or more.