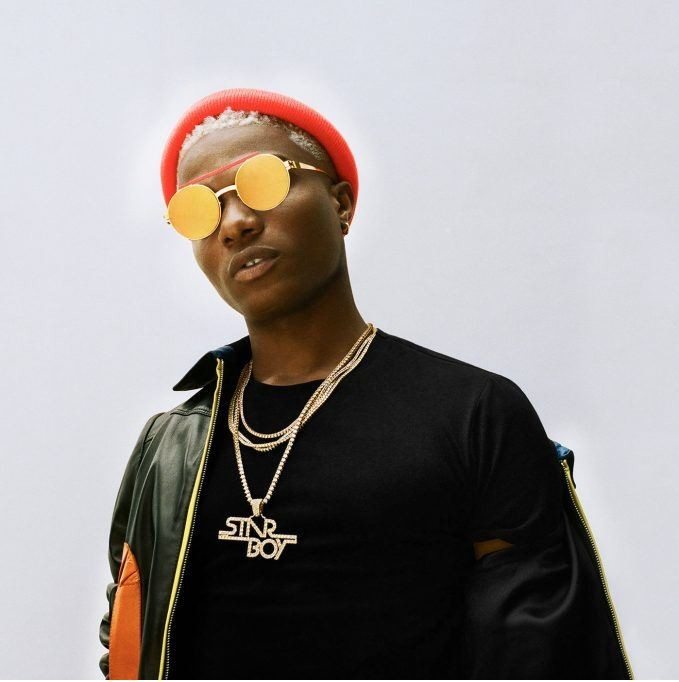 Wizkid is starting to generate himself a very noticeable buzz and the Nigerian artist deserves every bit of it. His current banger 'Come Closer' featuring Drake can be heard constantly getting spins on the radio. So what do you do when you have the ears of everyone listening, drop another banger featuring a big name artist. This time around Wizkid links up with Chris Brown.
His album 'Sounds From The Other Side' is slated for a July 14th release. While we are still here in June, why not keep your fans intrigued and longing for more music. Paying homage to his home, more specifically the women, Wiz and CB come together for 'African Bad Gyal'.
Delivering yet again an infectious record, the island sounds reign supreme on this joint and it is sure to keep you tuned in. We may end up throwing this one on the Def Pen Playlists: Summer House Parties 2k17 along with Come Closer.
Listen to the preview of 'African Bad Gyal' below and head on over to iTunes/Apple Music to stream/download.