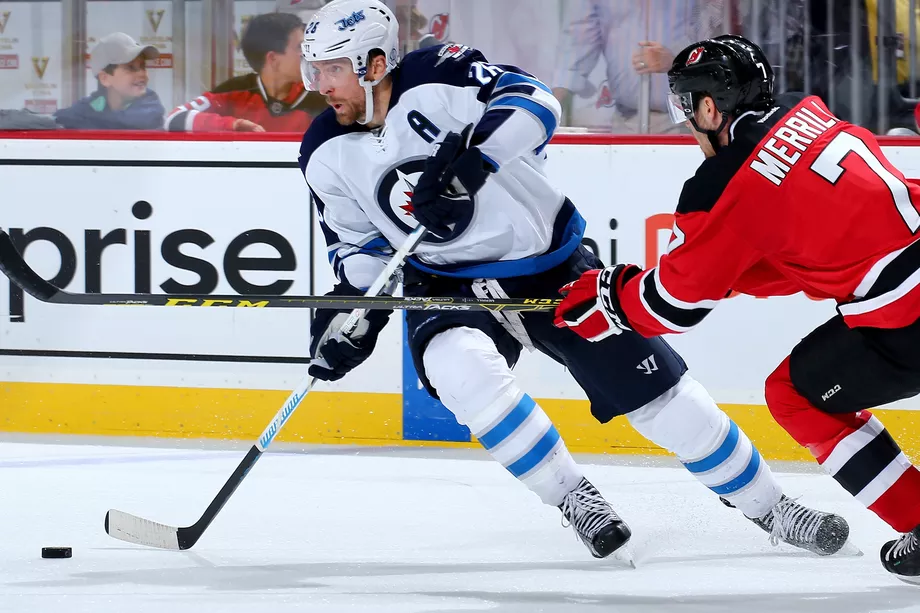 Due to severe weather expected tonight, in New Jersey, the game between the New Jersey Devils and Winnipeg Jets has been postponed from March 15th until March 28th. The NHL announced the postponement this morning.
The announcement from the NHL:
Tonight's game between the Winnipeg Jets and New Jersey Devils at Prudential Center, NHL Game No. 1024, has been postponed due to the severe winter storm impacting the area.

The game has been rescheduled for Tuesday, March 28.
Reports have 12-14 inches of snow expected to hit the Northeastern part of the United States, and a blizzard warning is in effect until some time Wednesday morning.
The Jets will continue their season on Thursday when they play the New York Islanders in New York, before returning home on Sunday to play the Minnesota Wild. The Devils will play at home against the Philedelhia Flyers on Thursday, and in Pittsburgh against the Pittsburgh Penguins on Friday.