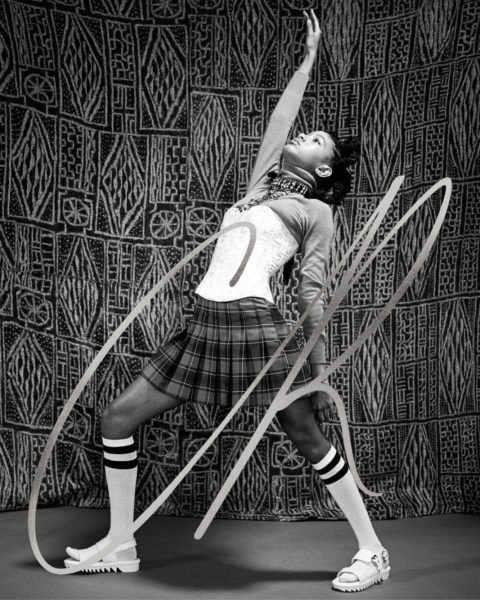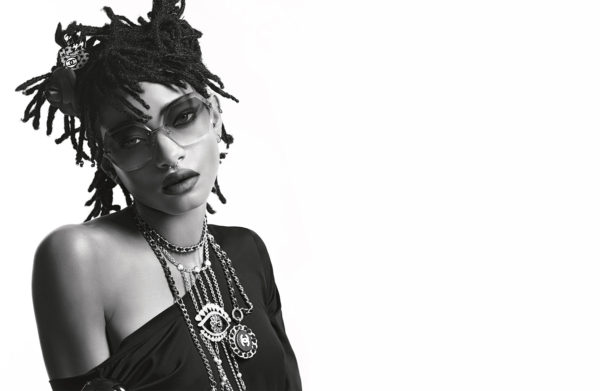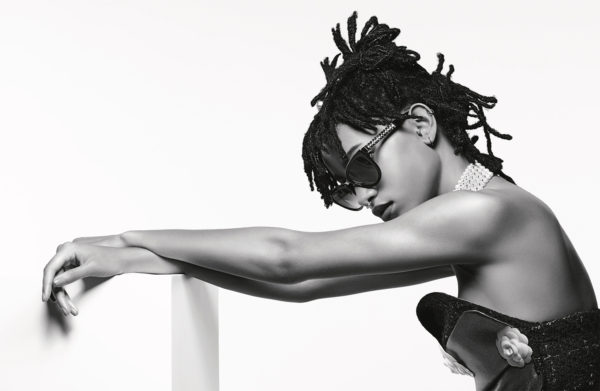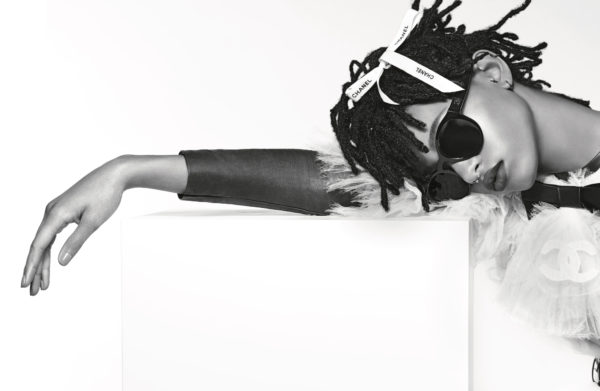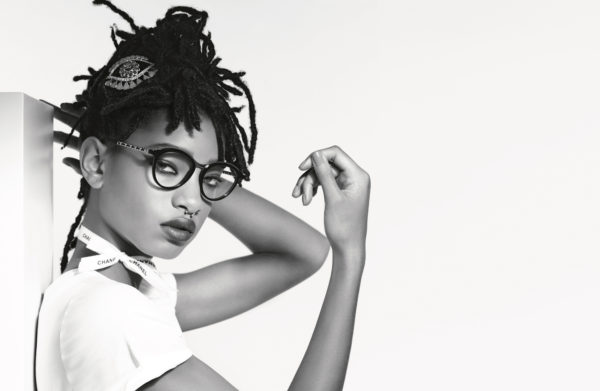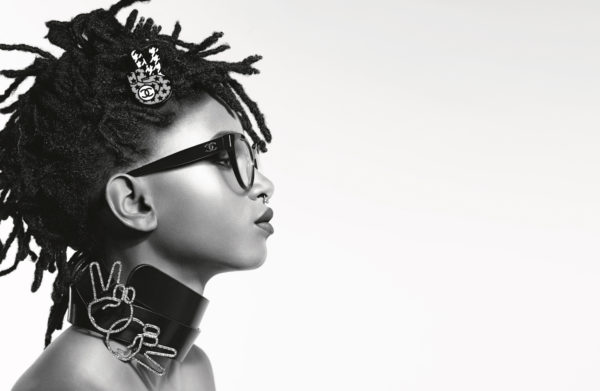 It was announced not too long ago that self-proclaimed misfit Willow Smith is Chanel's new brand ambassador. Hashtag Black Girl Magic, hashtag Melanin Magic, and all the other Black power tags you can think of. We were teased with a few photos and a video from her first campaign. They featured Willow covered in Chanel's Fall/Winter 2016 accessories, bopping her head to music just like she'd normally be seen doing. The full campaign has rolled out and she looks nothing short of incredible. The fusion of Willow's style and the Chanel aesthetic is stunning. Only, there's some people who aren't too thrilled about it.
In the comments of some of the photos posted on Chanel's Instagram, there's a stream of backlash against the campaign. People say that she doesn't fit the label's classy reputation. They talk about her dreads. It's mentioned that Coco Chanel is rolling over in her grave. The comments are unsightly, which is heartbreaking when you thought you'd never see such a major fashion powerhouse dipping into more modern and forward representation.
Willow is also CR Fashion Book's cover girl for their Series 9 issue. Killing it. Yet another huge fashion company who believes in making changes and big strides in the community. Willow is one of the best representatives of this generation. You have to love how she's completely herself in this campaign while still upholding Chanel's femininity and classiness. If only everyone else could appreciate it.