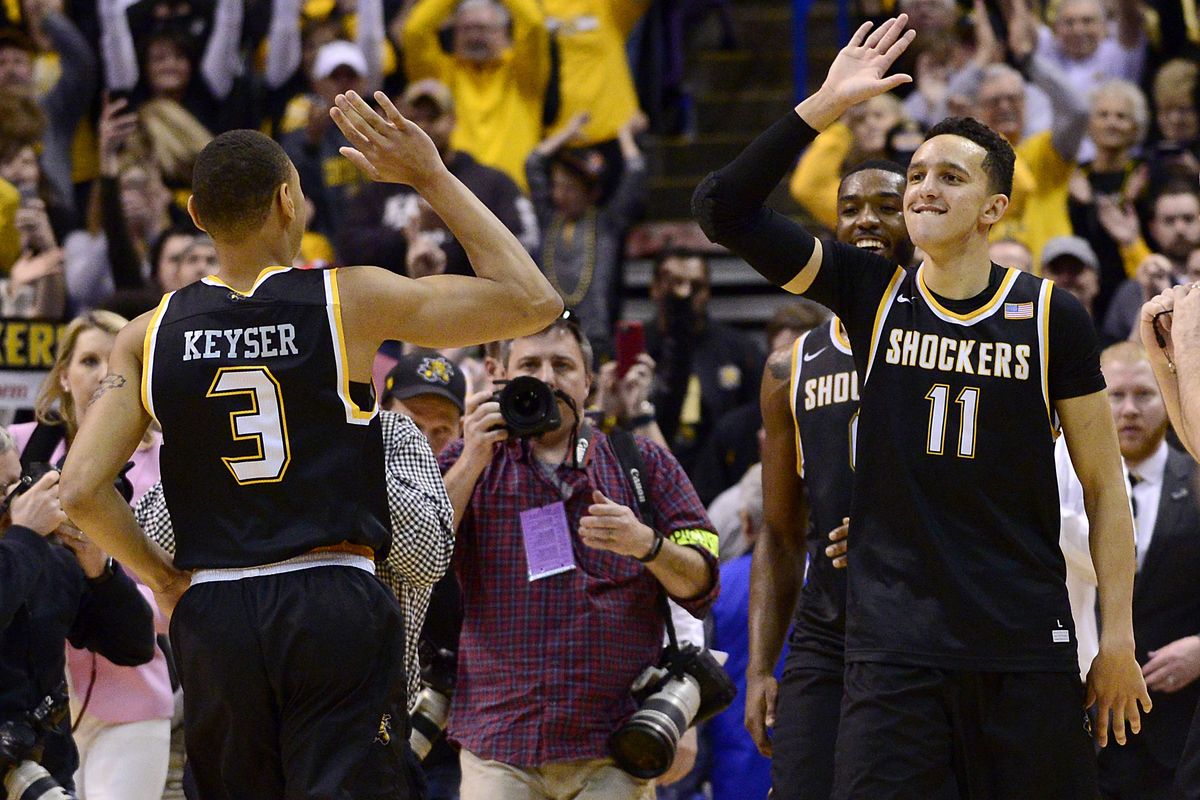 After years of royalty in the Missouri Valley Conference, the Wichita State Shockers men's basketball manages to shock everybody by officially moving to the more powerful American Athletic Conference. After receiving a unanimous vote from the AAC'S Board of Directors to join the conference, the Shockers will be playing there this upcoming season despite several financial deprivations.
Wichita State will be joining the likes of Cincinnati, UCONN, Southern Methodist (SMU), Memphis and others with what may be the Shockers' best team since their 35-1 squad four seasons ago. The team will be returning all five starters and all leading scorers from a season ago. Among those will be star freshman point guard Landry Shamet, who nearly defeated Kentucky himself in the Round of 32 with a 20 point national game performance.
The time for Wichita State to leave the likes of the mid-majors was evident. After last year's team received a mere 10-seed in the 2017 NCAA Tournament despite being nationally ranked it was imminent that Wichita State would never receive the amount of respect that the program deserves in the Missouri Valley.
Now in the AAC, Wichita State gets to take the next big step as a program. The conference has legitimacy, and the opportunity for the Shockers to rack up quality wins every season is now there. This, in turn, will likely lead to future Wichita State teams getting higher seeds in the NCAA Tournament due to a better strength of schedule. If things go well for the Shockers, that program can likely rise from mid-major royalty to now even national powerhouse.