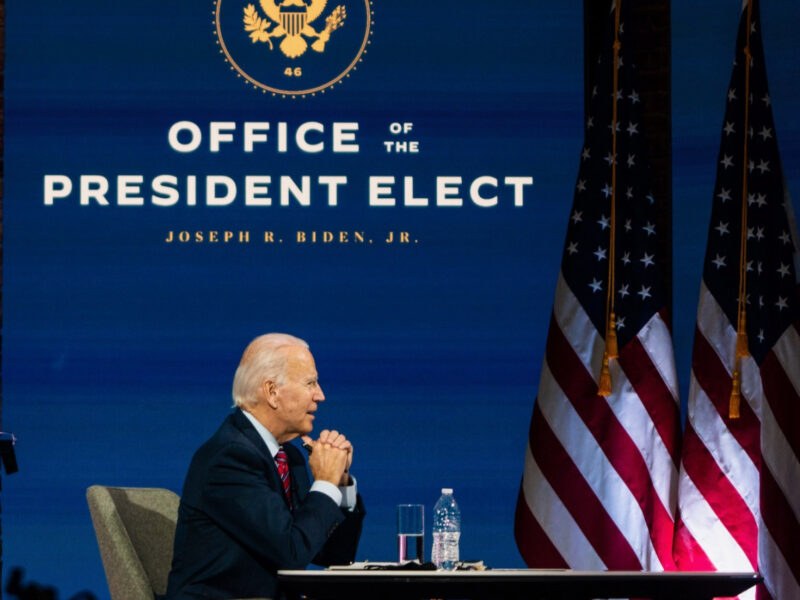 Afghan President Ashraf Ghani will meet with President Joe Biden and members of his administration on Friday. White House Press Secretary Jen Psaki said that the meeting would focus on the "enduring partnership" between the two countries.
"The United States will remain deeply engaged with the Government of Afghanistan to ensure the country never again becomes a safe haven for terrorist groups who pose a threat to the U.S. homeland," Psaki stated.
"The United States continues to fully support the ongoing peace process and encourages all Afghan parties to participate meaningfully in negotiations to bring an end to the conflict."
In addition to discussing the "enduring partnership" between the two nations, the pair of world leaders will discuss Biden's plan to remove America's remaining troops from Afghanistan. This decision has been criticized by Republican Sen. Lindsey Graham and Defense Secretary Lloyd Austin has testified that there was a "medium" risk of extremist groups making headway in the nation once troops leave. Despite pushback, Biden is pushing through with his plan as he believes there are alternative ways to maintaining stability in Afghanistan.