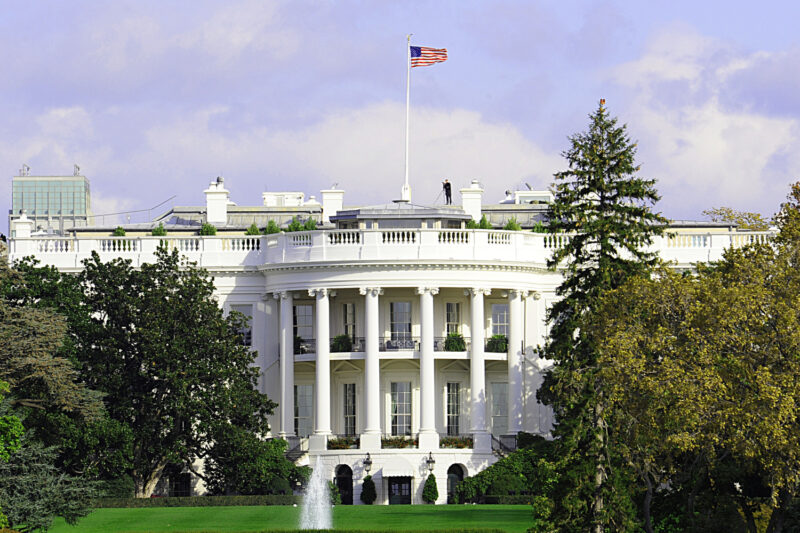 President Joe Biden and officials within the White House will be limiting large gatherings moving forward. According to The Hill, gatherings within the West Wing will be limited to 30 people or fewer.
White House Press Secretary Jen Psaki informed reporters of the precautionary measure while on Air Force One earlier this week. She reportedly said the policy was put in place "over the last several weeks" and will remain "for this period of time."
Limiting large gatherings is the latest precautionary measure that the White House has taken to limit the spread of COVID-19. In addition, those who regularly come in contact with President Joe Biden and Vice President Kamala Harris must be tested. Also, there is a "strict" mask mandate in place that extends to all officials unless they are alone in their offices.
Meanwhile, Congress continues to deal with new COVID-19 cases. Last week, Reps. Alexandria Ocasio-Cortez, Jim Cooper, Sean Casten, Young Kim and Michael McCaul tested positive for the virus. This week, John Katko, Ben Cline, Rick Crawford and Nancy Mace tested positive as well.
The outbreak seen on Capitol Hill is no different than what many American communities are experiencing. Yesterday, the U.S. recorded a record high number of cases and COVID-19 related hospitalizations.