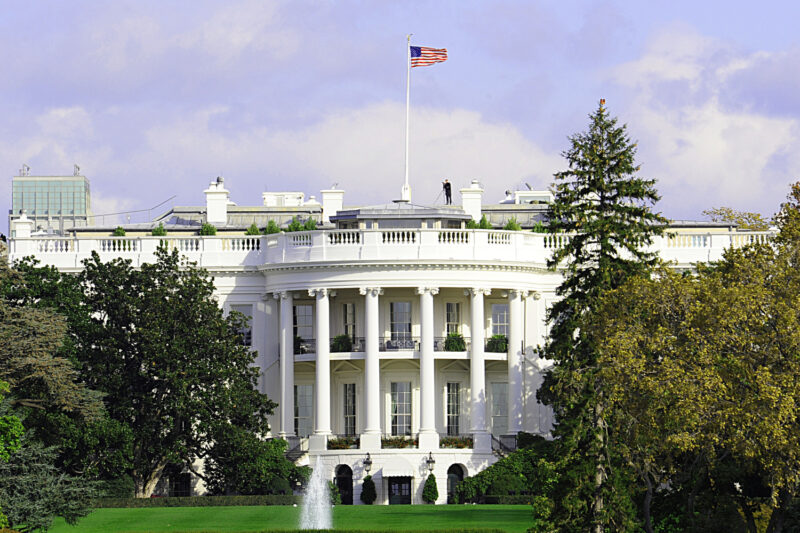 In the aftermath of Hurricane Ida, the White House is asking Congress to provide $24 billion for disaster relief. According to a report from The Hill, $14 billion of the $24 billion request will address wildfires in California, Hurricane Laura and Hurricane Delta. The remaining $10 billion will be used to address the damage left by Hurricane Ida and its remnants that hit the tri-state area.
"The administration is committed to delivering the funding necessary to help these impacted states and communities and tribes recover from the recent extreme weather events," a spokesperson for the Biden administration told reporters on Tuesday.
"We are asking Congress to use the short-term CR as the vehicle to ensure that we have a robust and effective response to these natural disasters and we expect and are committed to work with Congress on this in the coming days."
In addition to addressing the myriad of natural disasters that the nation has endured, the Biden administration is requesting $6 billion to help out Afghanistan refugees. Senate Majority Leader Chuck Schumer said that Democrats and Republicans would come together to put together a bipartisan package in the coming weeks.
"The Senate will begin working with Republicans to enact this emergency relief by the end of September to help communities recover quickly from the destruction caused by hurricanes, wildfires and flooding – including most recently Hurricane Ida," Schumer said.
"Given the scale and scope of these natural disasters, everyone must work together to get Americans the help they desperately need."