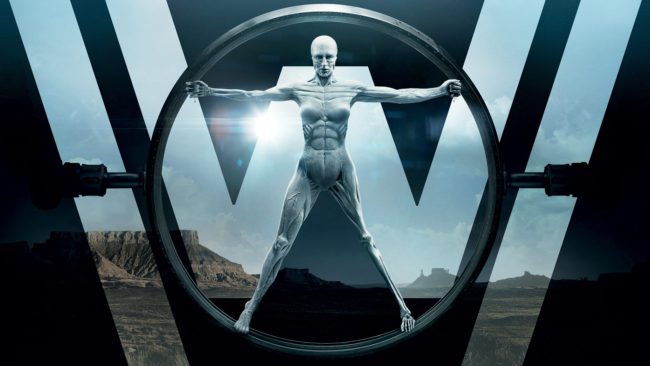 Last night, HBO celebrated the end of an era. While a few fans were upset with the ending of the series, Game of Thrones' final episode aired last night. After eight seasons of thrilling moments and extremely high ratings, HBO must prepare for life after their most commercially successful series. In the coming months, HBO will roll out new series like Euphoria and Watchmen. In addition, the premium cable network will air new seasons of shows like Big Little Lies and Ballers. Among the many highly-anticipated returning series is Westworld.
HBO has released the official trailer for Westworld's third season. While the teaser didn't reveal much about the plot of the new season, it did give a sneak peek into the characters set to appear in the new season. During the new trailer, Breaking Bad's Aaron Paul and The Chi's Lena Waithe get major screen time. Towards the end, we see the return of a familiar face, Dolores played by Evan Rachel Wood. Unfortunately, we don't see one of the biggest additions to the cast, Vincent Cassel, during the trailer.
If you're unfamiliar with Westworld, don't worry. While the trailer has arrived, you still have a ton of time to catch up. Westworld's third season will not debut until 2020. In the meantime, check out the trailer above and catch up on the first two seasons this summer.