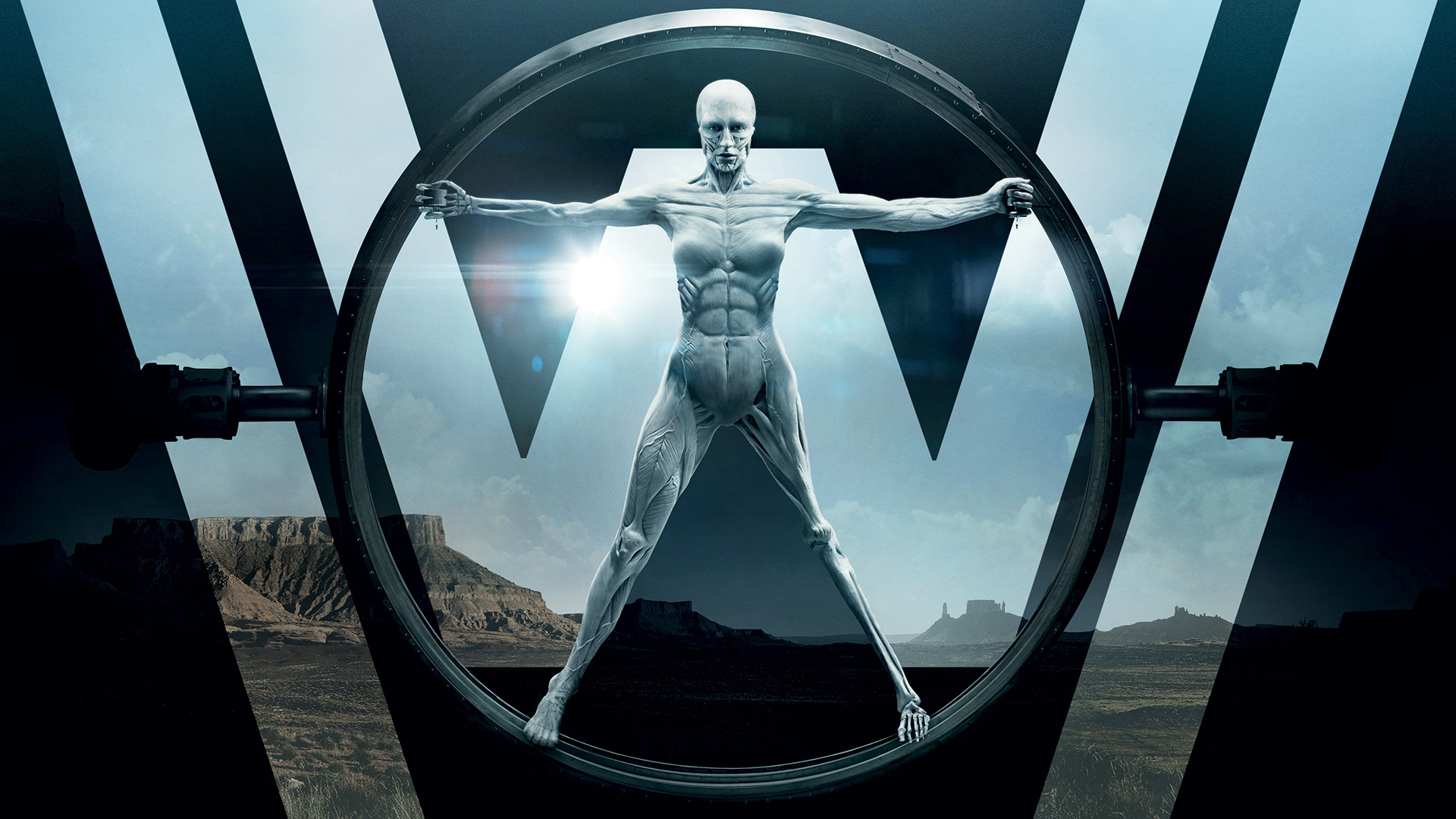 HBO is ending its exploration of the world of Westeros. But it's journey through the world of 'Westworld' has just begun. After 2 successful seasons of the robot-infested world of sex, murder and cowboys, the hit-show won't be returning for its 3rd season until 2020.
Along with confirming that Westworld won't return until next year, it confirmed some other pretty big shows on its list as well. Per Deadline:
HBO has confirmed drama series Westworld will return for its third season in 2020, along with the fourth season of Insecure and season 10 of Curb Your Enthusiasm. The premium cabler's new comedic thriller comedy Run also is slated to premiere in 2020.
HBO's Westworld is based loosely off a 1970's film around the same premise where people can go to an alternate reality world and enjoy things they would rather not do in the real world, both morally and legally. Season 1 began as an introduction to a complex world which had us question who are androids and who are real humans. In the 2nd season, we explored the split between the two. Who knows what can come in the 3rd season.
Regardless, we know that the show, amongst others, will return in 2020 along with a plethora of other shows for HBO. Big things are coming for the network, as usual.