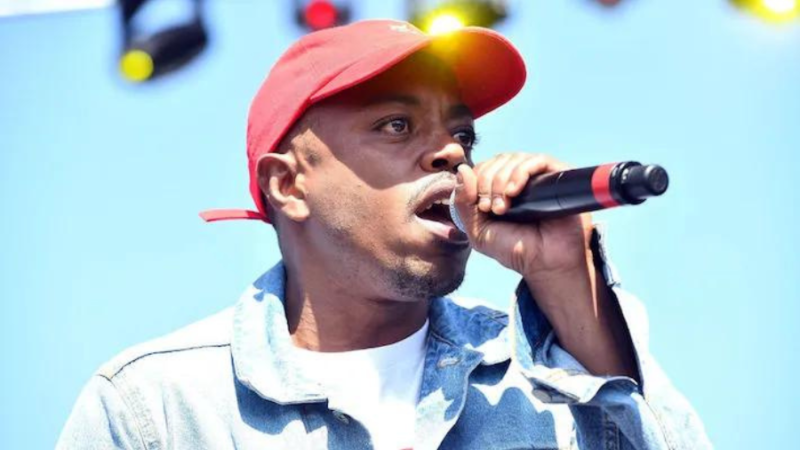 Good things come to those who wait. More than three years after delivering his debut album, Everythings For Sale, Westside Boogie is returning with his second studio LP. After delivering a single, several freestyles and a few guest verses, Westside Boogie has revealed that his new project will be called More Black Superheroes and it will arrive this Friday. As expected, his fans and contemporaries were more than happy to receive this news.
"Yeah, it's time for real. [The] streets need it," Chris Patrick commented.
"Feel a backslide coming," Smino added.
In addition to sharing the release date and title of his next album, Westside Boogie has also shared the tracklist.  The 12-track album features a few familiar titles like "Nonchalant" with Mamii and "Aight" featuring Shelley. It also includes collaborations with Teezo Touchdown, Smino, Snoop Dogg, Soulja Boy, Storm Ford, Kalan.FrFr and others.
"This album is about embracing our powers. This album is for you because you survived all your trials. [It's] for the Black fathers that go out in the world and feel like they have to hide all [their] true feelings because it seems weak to express how you're hurt, but know that's one of your biggest strengths. [This album is] for the people that feel boxed by the world and have to hide their many sides. I love you. Let's heal together," he wrote.
More Black Superheroes will arrive on Friday. Check out the artwork and tracklist below.
I'll see y'all Friday pic.twitter.com/M8HEvPa9fe

— WESTSIDE BOOGIE (@WS_Boogie) June 13, 2022