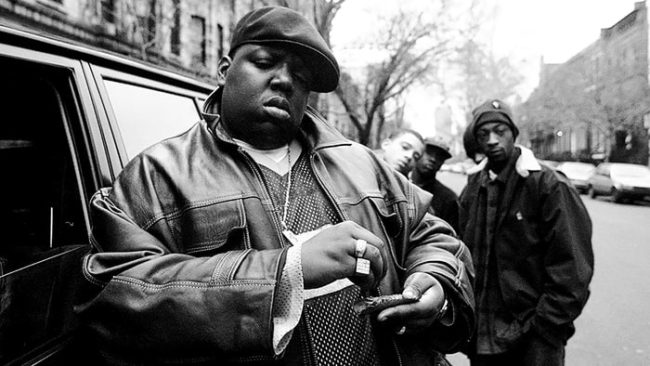 Get ready to hear unreleased B.I.G. in his newest documentary.
Just after the release of All Eyez On Me as well as The Defiant Ones, a Biggie Smalls documentary is on the way. A&E will be giving the late Bed-Stuy rapper the special treatment on the small screen. Recently, the channel released a short trailer for the documentary.
In the trailer, there is unseen interview footage from Biggie as well as interviews with others in the industry. The documentary features 2 Chainz, David Banner, Mike Will Made It, T-Pain and many more. While the documentary was suppose to show this month, it will release September 4th.
Watch the trailer for "Biggie: The Life of Notorious B.I.G." below.