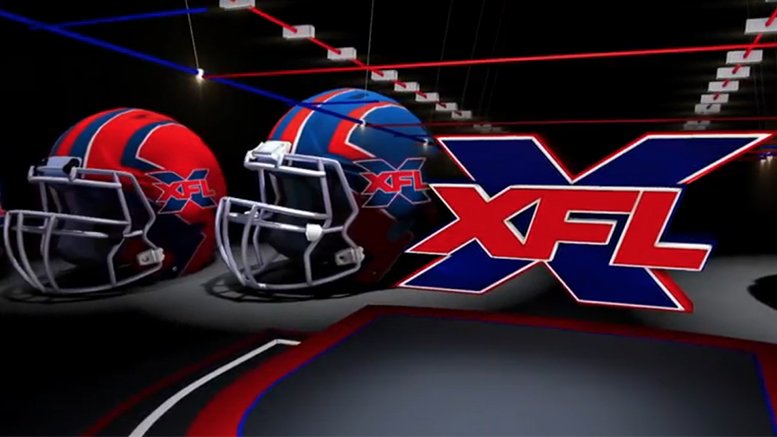 After being dormant for 17 years, Vince McMahon has elected to officially bring the XFL back to the world. Rumors ran rampant for months about his interest in bringing the league back as he dropped breadcrumbs along the way. In a sports climate where the NFL is struggling and the NBA is thriving, this decision by McMahon is a little confusing but he did it in typical Vince McMahon fashion.
He held an online press conference that streamed across multiple platforms this afternoon and started with a commercial for the revival of the league. The short clip stressed the games will be quicker, simpler, safer and have reformed rules. McMahon started off his presser saying the XFL intends to 'give football back to the fans' by listening to those who love the game. The fans have two years to make their voices heard.
"We will present a shorter, faster-paced, family-friendly and easier to understand game… Don't get me wrong, it's still football. But it's professional football reimagined."
The Chairman and CEO of the WWE revealed that they intend to launch the league with eight, forty-man teams and a ten game regular season that would finish with two semi-final contests and a championship game. McMahon then went to take questions from media members in a conference call setting and touched on some topics people were curious about going into the announcement.
Here are some additional details McMahon revealed during the press conference:
– He says the XFL return won't impact his role in WWE.
– There will be no crossover between WWE and XFL.
– Players with any criminal record, even a DUI, will not be allowed to compete in the XFL.
– Vince says the XFL revival will have nothing to do with politics or social issues. He believes fans don't want to deal with things of a political nature while watching. They just want good football.
– The players will have rules in regards to standing for the National Anthem that players have to abide by.
Below is the official announcement.