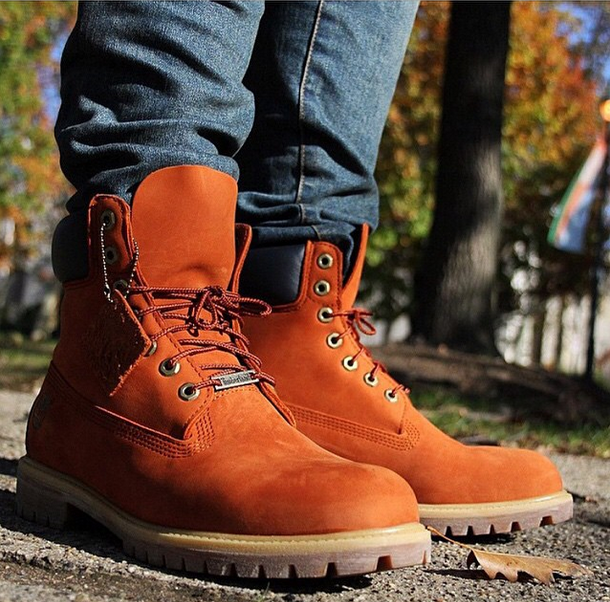 First Look At VILLA x Timberland 'Sweet Potato' 6-Inch Boot
Today, VILLA and John Geiger, who is the marketing and business manager for Darrelle Revis took to their Instagram & Twitter accounts to unveil some news.
By now you guys should know the good folks over at VILLA are known for their many collaborations. The most recent was the Starter Jackets paying homage to the original BIG EAST. Well technically their Reebok Pump Question "A Day In Philly" is the most recent but hasn't released yet (Nov 24th).
The last we saw of VILLA teaming up with timberland was back when they released their Limited Edition VILLA x Timberland 'JTM' 6-Inch Boot. We saw these release in red and blue.
Introducing (not officially) a first look at the 3rd upcoming collaboration, the VILLA x Timberland 'Sweet Potato' 6-Inch Boot. There is no confirmation on a release date but VILLA has indicated that these are on the way.
Check out the on foot pictures John Geiger provided and let us know your thoughts down in the comments, will these be a DEF Cop or DEF Not.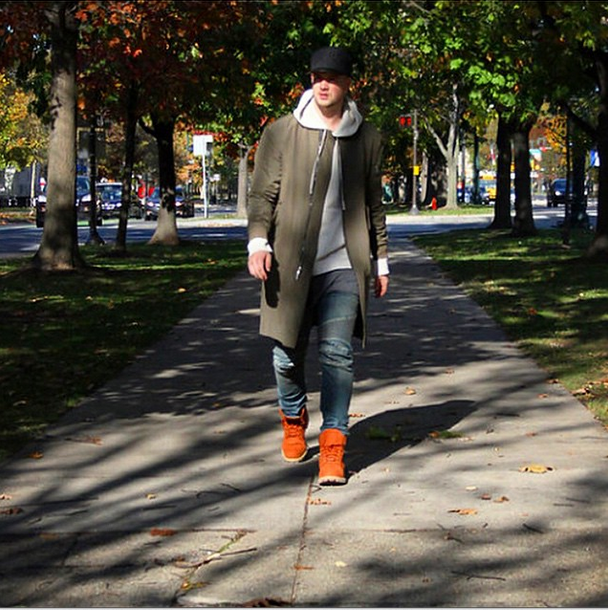 via: VILLA x @johngeiger