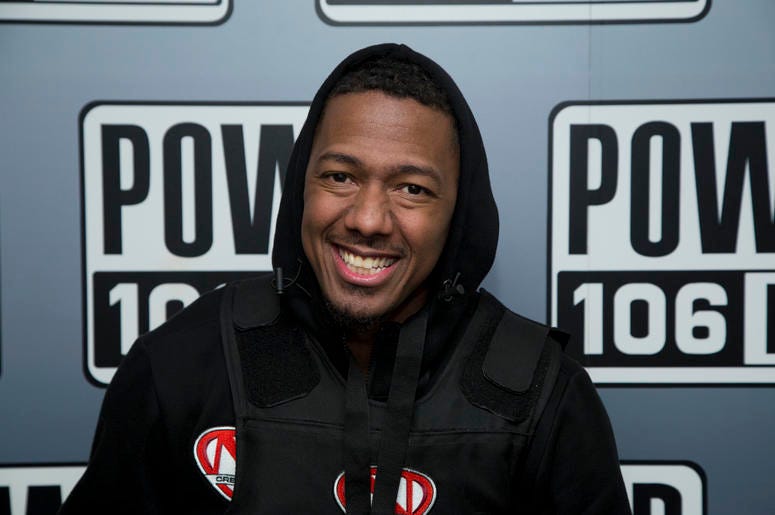 ViacomCBS has cut all ties with Nick Cannon following a controversial episode of his podcast, Cannon's Class.
During a June episode of the podcast, Cannon sat down with Public Enemy's Professor Griff. Throughout the episode, the two discussed a variety of topics and touched on Cannon's relationship with Minister Louis Farrakhan.
Two weeks after the episode was published, a popular Jewish blogger, Elder of Ziyon, flagged it. The blogger writes that the episode features "long stretches of pure Jew-hatred by both Cannon and Griff."
Within 72 hours of the post and a growing social movement, the media conglomerate cut ties with Cannon.
"We have spoken with Nick Cannon about an episode of his podcast 'Cannon's Class' on YouTube, which promoted hateful speech and spread anti-Semitic conspiracy theories," the company stated.
"While we support ongoing education and dialogue in the fight against bigotry, we are deeply troubled that Nick has failed to acknowledge or apologize for perpetuating anti-Semitism, and we are terminating our relationship with him," the company continued.
In response to the news, Cannon took to social media to issue a statement regarding the matter.
"Anyone who knows me knows that I have no hate in my heart nor malice intentions," he tweeted.
Cannon had worked as an executive producer and chairman of TeenNick. He is also the force behind one of MTV's most popular shows, Wild N' Out. It is unclear what the future of the show is at this point. Cannon is also set to host a talk show with FOX, who has yet to make a statement regarding the matter.