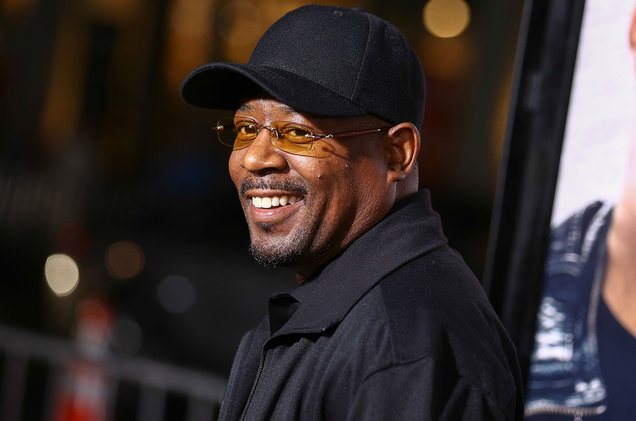 Comedian Martin Lawrence will be honored at the "2017 VH1 Hip Hop Honors: The 90's Game Changers" for his work in television and film, especially for his lead role in the show "Martin."
"VH1 Hip Hop Honors" debuted in 2004 and aired for seven straight years before discontinuing after 2010. This year's show, which will air on Sept. 18, changes its format from honoring just the hip hop icons to include the stars from television and film who were essential to making the 90's such a beloved decade. The theme of the show will harken back to the era by using a block party setting.
Lawrence's career as a successful and bonafide movie star began with the first two "House Party" movies, with "Boomerang" and "Bad Boys" up next "House Party," and "Do The Right Thing," Lawrence starred in one of the most iconic shows of the 90's, "Martin," which ran from 1992 to 1997. The show showcased Lawrence's skills as an entertainer and actor while giving fans some of the most memorable characters and episodes to hit television. After "Martin" ended, Lawrence rolled out performances in the movies "Life," "Blue Streak," and "Bad Boys II."
"Anytime anyone wants to recognize you for your work, it's an honor. I am looking forward to a really great night of fun and music," Lawrence said in a statement.
Regina Hall will be hosting the tribute show, with performances by Missy Elliott. The other honorees and performances have yet to be announced.