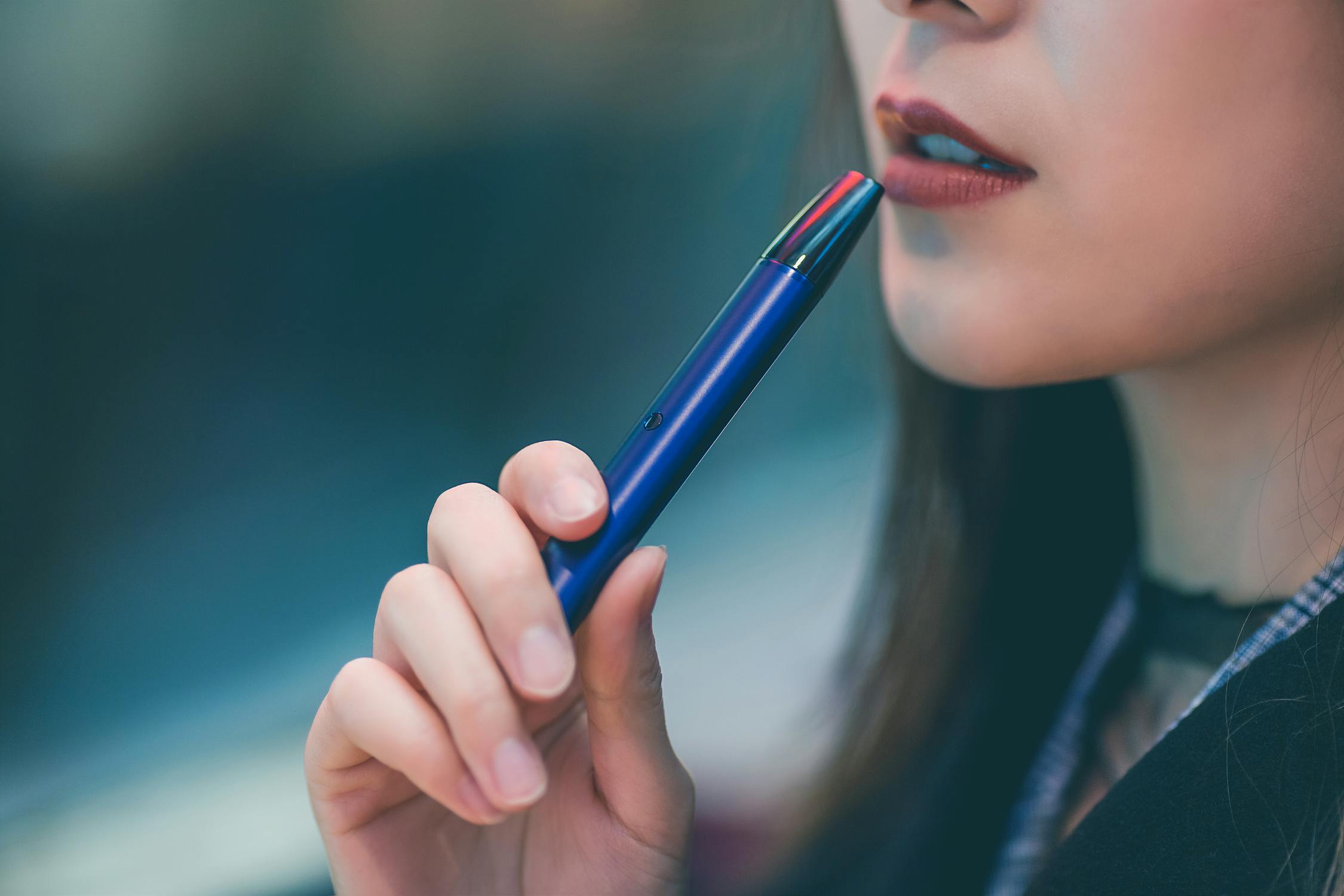 A brand new vaporizer looks amazing. It also functions optimally. Unfortunately, the device is eventually clogged with remnants of e-juice or dry herb from past vaping sessions. This is unavoidable as long as you use your device. However, a continuous build-up of these remnants without cleaning can interfere with the optimal performance of your vaporizer.
To get high-quality vapor and exact flavors, you need to clean your vaporizer more often. Cleaning a vaporizer is not just about soaking it in alcohol and allowing it time to clean itself. It's a process that needs keen attention. Here are tips to help you clean your vaporizer with ease.
Clean the Vaporizer after Every Use
The best vaporizer in the market comes with a cleaning brush. But, if your vaporizer didn't come with a brush, get something small that can fit into the herb chamber edges. The bristles of the brush should be hard to ensure that they remove all residues from the device.
Make emptying the herb chamber after every use a routine and then brush off herb remains form the device. Pay keen attention to the mesh areas or screens. That's because this is where the residue that affects flavor the most builds up. Therefore, turn your device upside down and then tap it on a tabletop lightly. This won't damage your vaporizer and it will remove even the stubborn chunks of the herb.
Apply the same technique when cleaning the mouthpiece. If the battery of your vaporizer is removable, remove and wipe it lightly. And if you don't have a brush, use cotton buds and pipe cleaners.
Use Isopropyl Alcohol
Avoid using water to clean your vaporizer because water can damage its electrical components. Isopropyl alcohol is the most ideal solution for cleaning a vaporizer. It cleans a vaporizer without causing damage to its parts or affecting your skin negatively. Dab a soft cloth or a cotton bud in alcohol then start cleaning the screens, mouthpiece, and the herb chamber rim. Be extra attentive when cleaning the mouthpiece because this is the part that comes into contact with you when vaping.
Remove the screens if they are removable and soak them in isopropyl alcohol. If the device has wood finishes, avoid cleaning them with isopropyl alcohol because it will discolor or stain them.
Deep Clean the Vaporizer
If the vaporizer is no longer giving you the quality vapor you desire, consider deep cleaning it. Ideally, you should deep clean your vaporizer after every month or even two especially if you use the vaporizer regularly or daily. Cannabis residue can build up quickly and their removal is not easy. Therefore, deep cleaning is crucial.
To deep clean your vaporizer, remove all removable parts and rub down each of them using a cotton ball or soft cloth soaked in alcohol. Avoid soaking parts of the device overnight in the cleaning solution because this can damage or discolor them. Instead, clean the parts by hand.
After cleaning the vaporizer, reassemble it and leave it to dry in a high temperature for five minutes. This ensures that the cleaning solution evaporates so that you don't inhale it when vaping. To enjoy the flavors of different dry herbs, deep clean your vaporizer every time you switch from one flavor to another.
Clean the Herb Chamber
The modern best portable vaporizer has a heating coil in the herb chamber. This vaporizes the ground, dry materials. Since the coil is a sensitive part of the herb chamber, it should not be poked with sharp objects that can damage it. Instead, the cleaning tool included in the device kit or a cotton swab should be used to remove the particles clogged in the chamber.
Rubbing alcohol should be used to wipe the exterior of the chamber but it's not recommended for the interior. If the vaporizer has a clear concentrates tank, cartridges should not be exposed to direct sunlight to ensure that the material inside remains potent and fresh.
Remove Trouble Spots
If your vaporizer has trouble spots that don't seem to easily wash away, use a paper towel or small brush to scrub them with hands. Essentially, don't use a rough material to clean your vaporizer. That's because a rough material will damage some of the fragile parts of your device.
Remember that a portable vaporizer is an inhalation device. Therefore, take time clean trouble spots and hand dry the pieces of the device using a paper towel or a clean cloth. In addition to enabling you to clean the trouble spots, hand drying your device enables you to remove the cleaning solution that may cause throat irritation in the next vaping session. You can even leave the pieces out to dry for 5 to 20 minutes before you assemble the device again.
Still Having Issues?
After deep cleaning your vaporizer, you shouldn't have issues. But, if issues persist after deep cleaning, check the coil of your device. After some time of continued use, the coil can burn out. Fortunately, you can easily replace them without spending a fortune. Therefore, this shouldn't be a major hassle. But, the coil is an important component of your vaporizer. That's because it provides a tasty flavor while generating the pleasure of vaping.
To replace the coil, check above the base of the tank and below the tank. Remove it by unscrewing its parts. Take out the old or damaged coil and put a new one in its place. A removed coil can't be reused. Therefore, dispose of it off safely. Reassemble your vaporizer and screw all pieces tightly.
Final Thoughts
For a vaporizer to be in proper working condition, it needs regular cleaning. The warm vapors produced when vaping and cool parts of the device couple up to form resin. When condensed, this vapor becomes sticky and difficult to remove when left to build-up inside the device. Fortunately, the process of cleaning a vaporizer is not complex. Though it may seem intimidating or time-consuming, these tips simplify it. Follow them to clean your portable vaporizer without damaging any of its parts. Always remember to use the right solution to clean your device because a wrong solution can cause irreversible damage to your vaporizer.