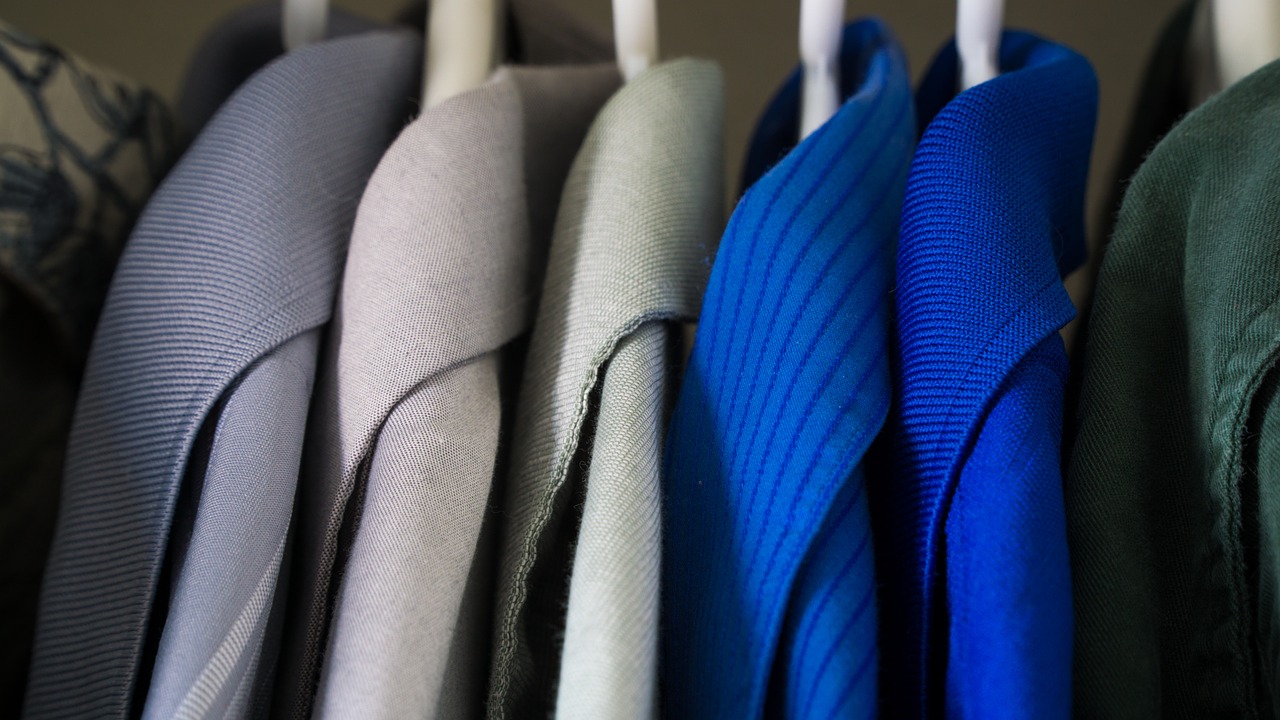 Studies have shown that the average US woman has around 100 clothing items in her wardrobe. Yet, this doesn't account for shoes or handbags which significantly increases this number by 50%. Since fashion is the largest business-to-consumer eCommerce segment, this number is continuously on the rise as it's much easier to add to a wardrobe collection thanks to fast fashion. For that reason, it makes moving home a much more daunting task when the dreaded thought of fashion storage comes into play. Luckily, there are plenty of storage tips and tricks that you can utilize, some of which, we will run through.
Having the right space in the first place
The fashion advocates amongst us might struggle to give their clothing items a home if renting a one-bed flat that can only comfortably store one wardrobe. Plus, renting has restrictions too when it comes to making modifications. That's not to say that there aren't storage options available. However, buying a house of your own gives a lot more flexibility when it comes to creating a home for your fashion items.
Of course, you shouldn't just buy a home for the sake of your fashion – that's simply just a benefit of owning your own home and investing in the right mortgage. Naturally, the first step is exploring a mortgage broker site like Trussle, which will help guide you to the most appropriate mortgage to meet your needs depending on your personal financial circumstances. Either way, uncovering what mortgage suits you can truly help you discover what type of space you're able to invest in.
Once you have space, try purpose-built storage
Over the years, the world has become a lot more conscious about waste and the impact it has on the environment, which is exactly why upcycling has been a growing trend. So, while you might have a wardrobe nicely built in your bedroom, nothing is stopping you from creating something of your own. If you have materials like wood or steel to hand, it's not too difficult to build a tower of drawers or hanging shelves, then voila, it's the perfect storage solution for your smaller fashion items that you might want on show, like handbags.
Take it a step further, and build your own fashion room
Having a walk-in wardrobe is every girl's dream, and whether you choose to buy flat-pack furniture or do it yourself, the results can be fantastic. All you simply need is a few rails to hang your clothes on, a tall storage unit for your collection of shoes, and a couple of hooks to hang your bags from. If you have a spare room in your house, then this really will be your fashion shrine.
What about under your stairs?
This idea is a little more outside the box, but if you don't have a spare room to hand, you can take advantage of the space in your house that is going to waste, like under your stairs. By creating built-in drawers under each step, you can tuck your shoes away and nobody would even notice.
So, there you have it – once you find the space you need, you can go to town on the modifications and whether you choose to utilize the nooks and crannies of your home or treat your fashion items to a full room of space, the storage opportunities are endless.