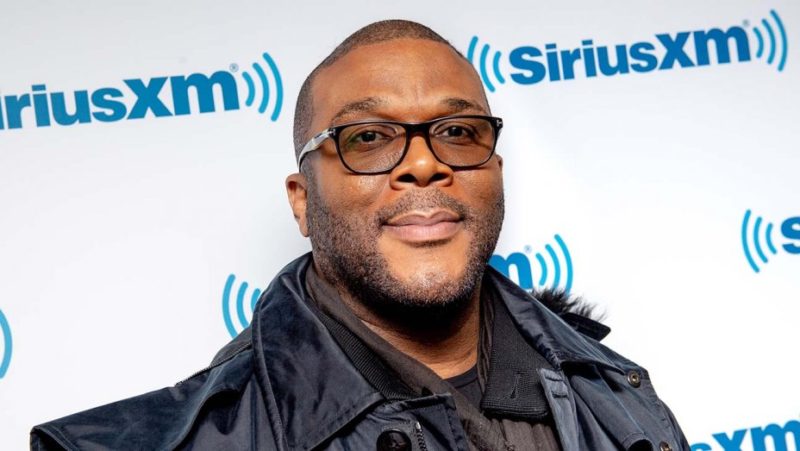 Tyler Perry will reportedly lead Netflix's upcoming film, Six Triple Eight. Inspired by the 6888th Central Postal Directory Battalion, Perry's project will tell the story of a battalion comprised completely of Black women during World War II.
"These 855 women joined the war effort with little knowledge of what exactly they would be doing, but were quickly given the mission of a lifetime: sort through and fix the three-year backlog of undelivered mail. A herculean task, that most thought to be impossible, the women not only succeeded but did it in half the time they were given," the film's synopsis reads, per THR.
"Facing discrimination, unfamiliar land, and a war-torn country, they persevered and sorted over 17 million pieces of mail, reconnecting American soldiers with their families and loved ones back home. The motto that kept them going each day was one they created themselves: 'No Mail, Low Morale.' The women of the 6888 weren't just delivering mail, they were delivering hope."
Six Triple Eight will be Perry's fourth film under his deal with Netflix. Previously, he has worked on A Fall From Grace, A Madea Homecoming and A Jazzman's Blues. At this time, there is no release date or casting update regarding his latest Netflix picture.