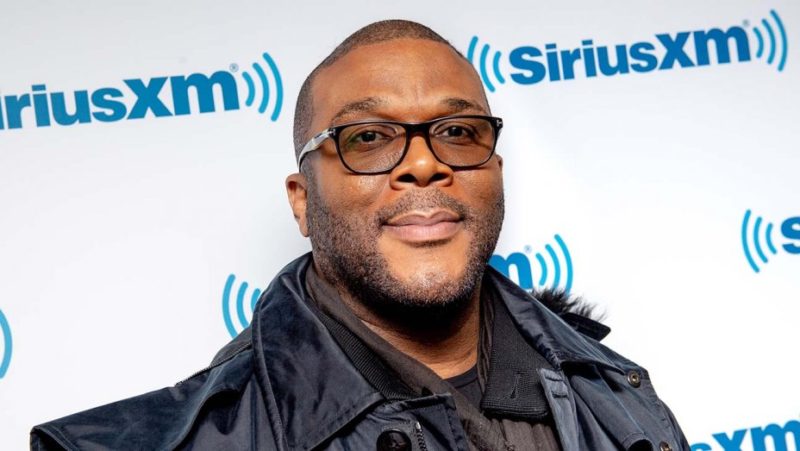 Tyler Perry Studios has donated 5,000 Thanksgiving meals for families in the Atlanta area. The meals were distributed on Sunday near the studio after making an impromptu Facebook post.
"First come, first serve of 5,000 families while supplies last. Although we wish that we could feed everyone in need we will close the line at the 5,000th family," the studio stated.
Families began lining up outside the studio as early as 3 p.m. the day before. To keep things safe during the pandemic, families stayed in their cars and the studio distributed meals by way of a drive-thru. The studio also instructed all participants to wear masks at all times.
This is not the first time Tyler Perry has given back to the Atlanta community. Earlier this year, Perry offered a $21,000 tip to the staff at his favorite restaurant. He also bought groceries for seniors during the pandemic.
"Just to try and use what I've been given — this platform [and] the gifts that I've managed to have — to celebrate and encourage and lift other people," Tyler Perry said.