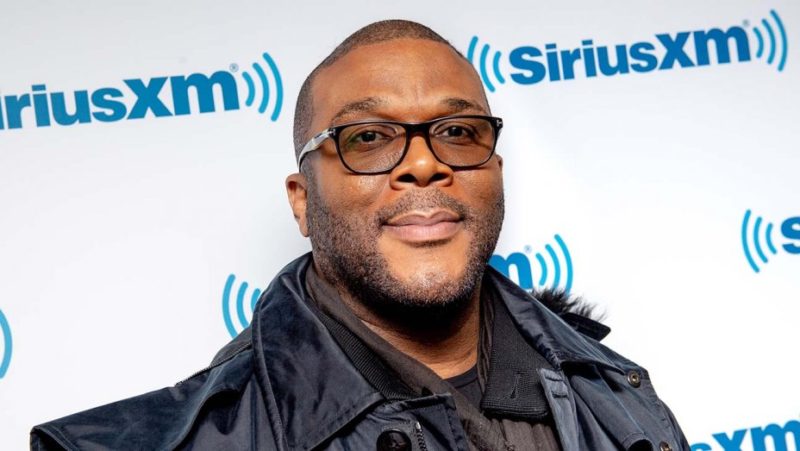 Entertainment mogul Tyler Perry paid for groceries at 73 supermarkets across Atlanta and New Orleans on Wednesday.
"Senior and higher-risk Kroger shoppers in metro Atlanta did receive a nice surprise at the register this morning when they learned Tyler Perry had paid their grocery tab in full," Kroger Spokesman Felix Turner said.
"We would like to join our customers in thanking Mr. Perry for his kindness and generosity during this unprecedented pandemic. It was truly a pleasure to see our customers fill with joy and gratitude as the news spread throughout 44 stores across metro Atlanta," he continued.
This morning when Gloria Oliver was about to pay for her groceries at SW Atlanta Kroger, the cashier told her "don't bother, Tyler Perry had paid everyone's grocery bill". Hers was $250. She wrote him a song. @cbs46 pic.twitter.com/2qmIeZpd2M

— Dimitri Lotovski (@DimitriCBS46) April 8, 2020
In all, Perry covered the bill at 44 Kroger locations in Atlanta and 44 Win-Dixie locations in his hometown of New Orleans. Perry did all of this during senior hour, a time designated for customers over the age of 60 to shop during the COVID-19 pandemic.
This is the latest example of Perry's generosity. Over the weekend, he gave 42 laid off restaurant workers $500 each to help out during the pandemic. In all, he may end up donating over six figures between the two gestures.