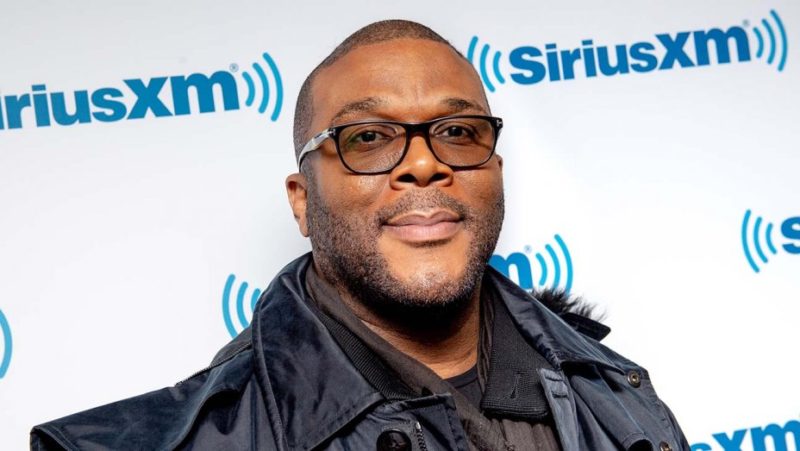 Earlier today, media mogul Tyler Perry confirmed the return of his first foray into television, House of Payne. Perry alluded to the show's return with a video posted to Twitter on Monday. In the video, the film director shows a number of scripts laid out on a table. Throughout the video, Perry highlights confirmed titles such as The Haves and The Have Nots, Assisted Living and many more. Of the many titles show was the popular series, House of Payne.
WORK ETHIC!! Come on. Let's go get 2020!!! pic.twitter.com/BzADIi1rAa

— Tyler Perry (@tylerperry) January 6, 2020
House of Payne marked Perry's initial foray into television. The show kicked off with a ten episode commitment from TBS. From there, Perry established a 100 episode deal with the network. As time went on, Perry was able to air 254 episodes of the show from 2006 to 2012 on TBS. Afterwards, he moved the show to the OWN Network in 2018 and aired 38 episodes over the course of two years.
Recently, Perry signed a massive deal with Viacom to produce original content for their streaming service, BET+. At the moment, it is unclear when, how and who will be involved with Perry's attempt to bring the show back. More details will be reported as they become available.