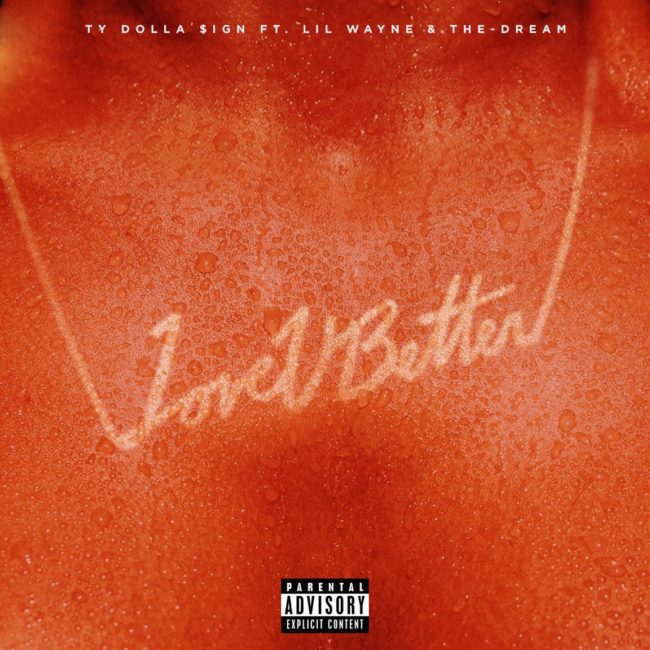 A new solo project is on the horizon for fans of Ty Dolla $ign and the excitement couldn't be any higher at the moment. The singer, who has worked to become one of R&B and Hip Hop's most popular, isn't looking to spare any punches as he readies the release of his highly anticipated mixtape, Beach House 3. For loyal Ty Dolla $ign fans, Beach House 3 has been a long time coming as the previous Beach House project was released back in 2013!
Having four years of experiences and much more, today kicks off the new era. Teaming with Lil Wayne and The-Dream, Ty Dolla $ign lets loose on his new single, "Love U Better." A mid-tempo and fitting the season, "Love U Better" is starts off with touches from The-Dream, alongside Ty Dolla $ign. Not coming up short or falling behind, Lil Wayne stomps in and lets the ladies know exactly what he's on.
A great way to introduce the Beach House 3 era, we're feeling this one. Listen to "Love U Better" and get ready to groove, below.