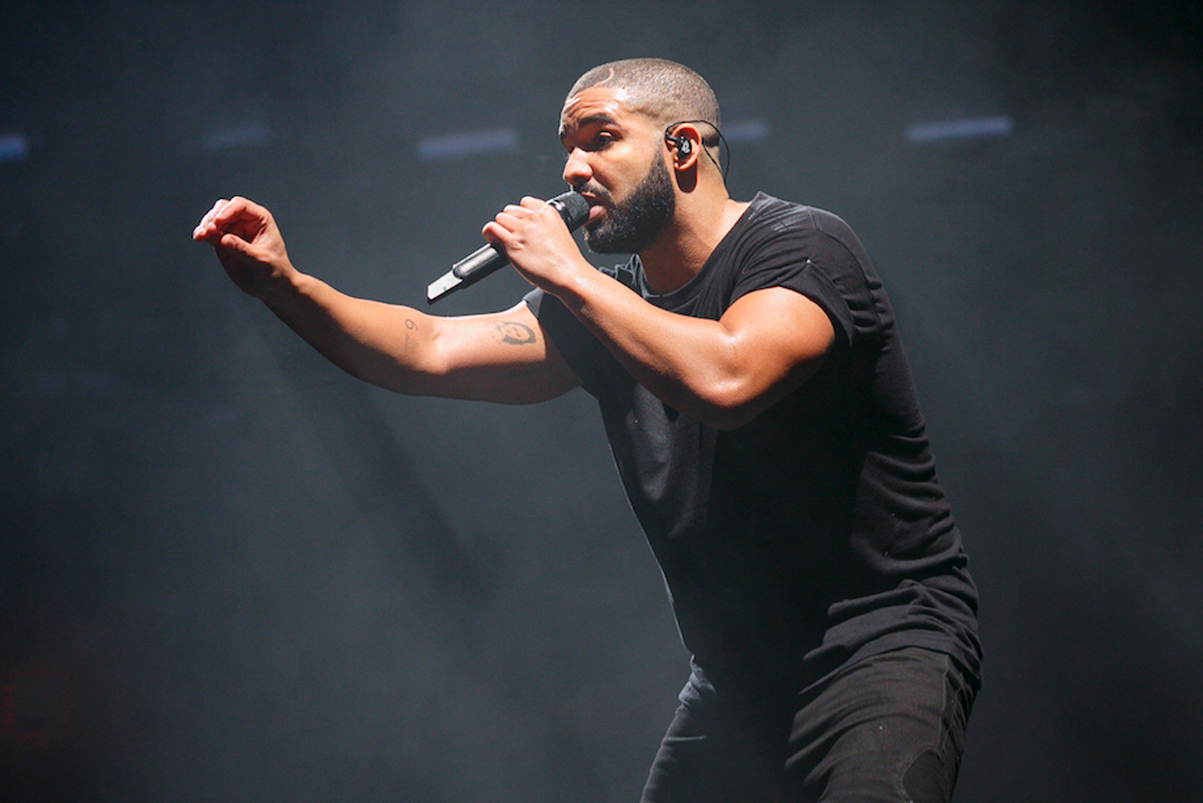 A joyous occasion turned sour when violence broke out during an afterparty at Toronto's Muzik nightclub, leaving a man and woman dead with three others in the hospital.
The shooting started inside Muzik nightclub near Dufferin St. shortly before 3:30 a.m. despite a heavy police presence, police said. One or two people were shot at the bar before the shooting spilled onto the street in two directions, police said.

A man was pronounced dead on club's outdoor patio. A woman died en route to hospital. The dead were described as in their 20s and 30s.

Three other people, two men and a woman, were injured and taken to different hospitals. Two have serious injuries, with the third less serious. None is believed to have life-threatening injuries.
Furthermore, this isn't the first time a shooting has occurred at Muzik.
This is the second year in a row that a shooting has taken place connected to the OVO Fest after-party at Muzik. Last year, a man was injured in a shooting outside the club which the nightclub was careful to say happened "some distance away from our premises at 4 a.m., long after Muzik had closed."
via: Toronto Star