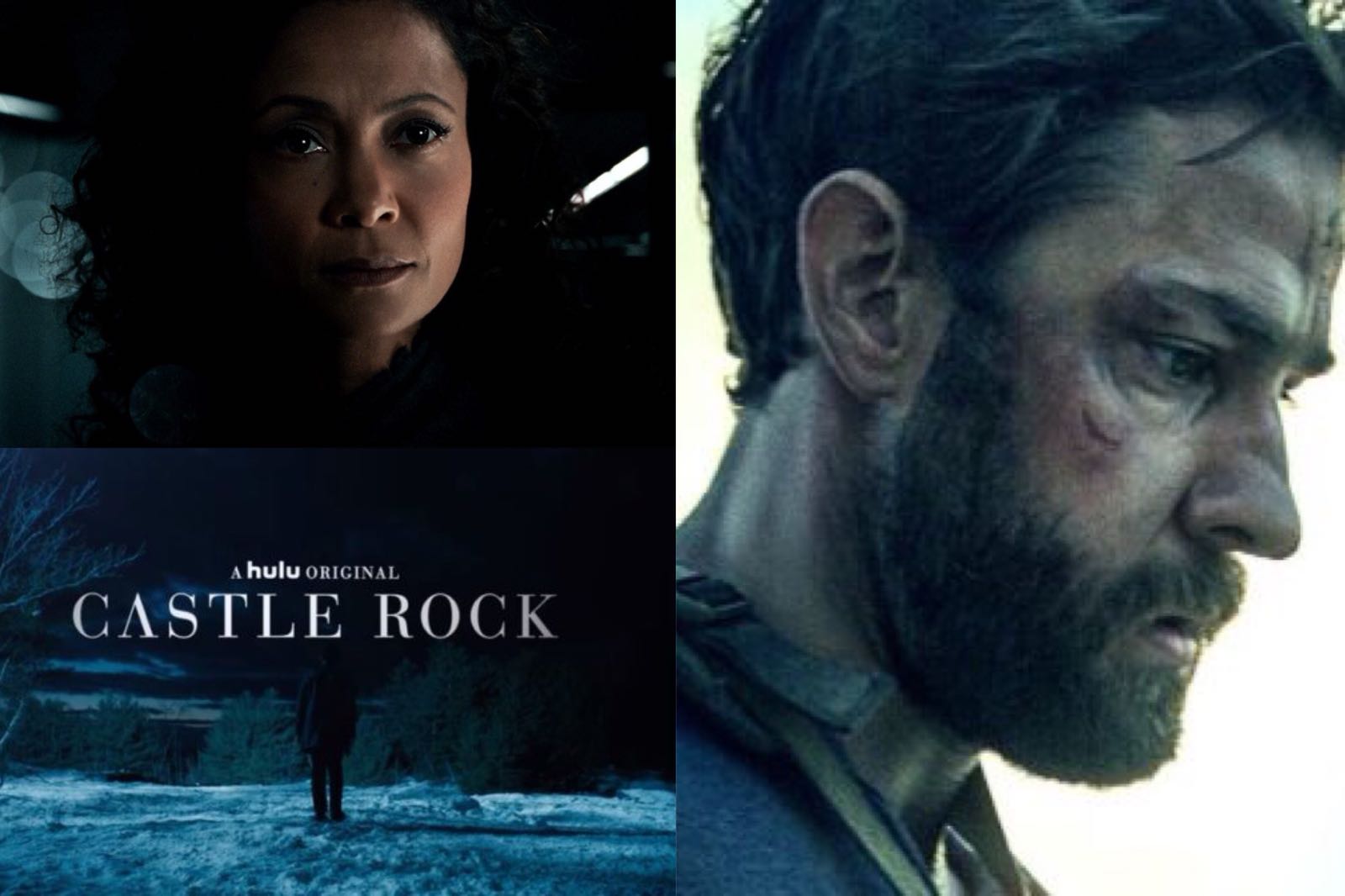 Although Super Bowl Sunday tends to revolve around the sport of Football, there are a good chunk of people that watch the Super Bowl for other reasons. Other then impressing your boyfriend or partner about the football knowledge you picked up on the way to the Super Bowl party, you might be looking forward to the commercials. We've already shown you all the movie trailers that released on the 52nd Super Bowl, but now, without further ado, here are all the trailers for the latest TV shows we're looking forward to.
Westworld – Season 2
A new chapter begins. After 'Westworld' went all anarchy on us in Season 1, fans can't wait to see what season 2 of the HBO show has in store for us. From the trailer it looks as though the show will not lose it's dark over tone, which we cannot wait for. However, we'll still wait for it until this April on HBO.
Tom Clancy's Jack Ryan
Follow the money, save the world. A first look at the much-anticipated CIA thriller centered on the famed and lauded Tom Clancy hero as he transforms from analyst to super-agent. You can stream the Tom Clancy action show on Amazon Prime, this summer.
Castle Rock
From Stephen King and Executive Producer J.J. Abrams, Castle Rock is an original suspense/thriller — a first-of-its-kind reimagining that explores the themes and worlds uniting the entire King canon, while brushing up against some of his most iconic and beloved stories. Starring André Holland, Sissy Spacek, Bill Skarsgård, Melanie Lynskey and Scott Glenn, the Castle Rock series premieres this Summer.
The Titan Games
The Titan Games are coming to NBC. If you're willing to rise to the challenge and put in the work, then you might just have a spot on Dwayne Johnson's team. Go to NBC.com/Titans to find out more.