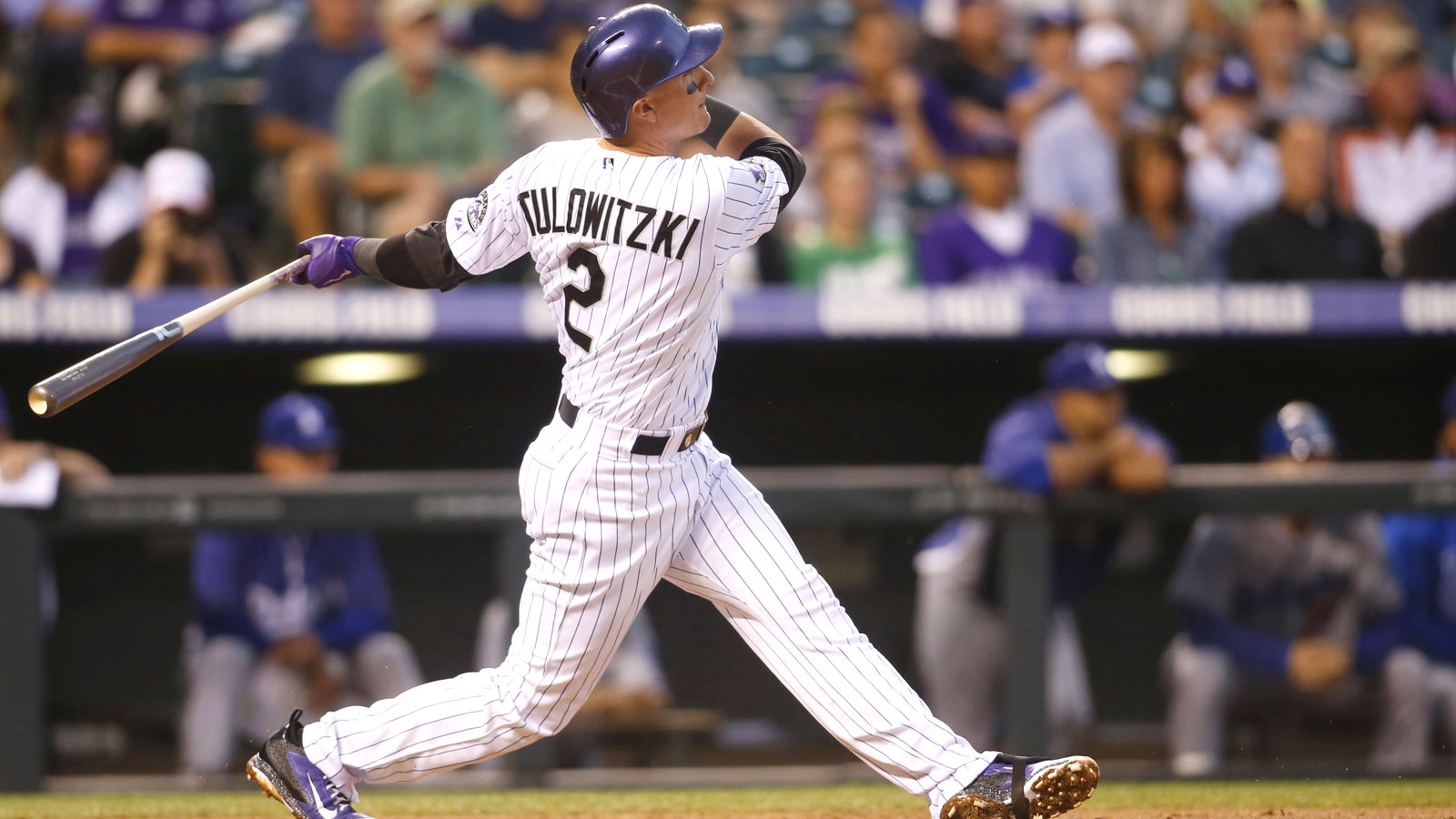 Talk about a late night blockbuster deal to make things even more interesting. After years of trade rumors surrounding Troy Tulowitzki, the Colorado Rockies have finally dealt him, along with Latroy Hawkins, to Toronto in exchange for shortstop Jose Reyes, reliever Miguel Castro, and two other prospects.
Wow. First of all, this is a great deal for the Toronto Blue Jays as they've improved their offense even more than it was before. Just insert Tulowitzki into the middle of a lineup that already consists of third baseman Josh Donaldson, right fielder Jose Bautista, and designated hitter Edwin Encarnacion. That's a starting pitcher's worst nightmare. You won't want to face that powerful order.
The only downside when it comes to Tulowitzki is that he's proven to be injury prone throughout his career, but so has Reyes, so that is a moot point.
The 30 year old Tulowitzki is a five time all star and is hitting .300 with 12 home runs and 52 runs batted in thus far in 2015. Reyes, 32, has hit .285 with four home runs, 16 steals, and 36 runs scored this season. He brings some excitement and speed to the top of the Rockies' lineup. It was somewhat surprising to see the Rockies acquire a player like Reyes, though, since they are out of the race. I can see them trying to move him again before the Trade Deadline on Friday.
Lets be honest here, this is an upgrade for the Blue Jays because Tulowitzki is a better hitter, has just as good of a glove, has the same durability issues, and is younger than Reyes. I also don't think Toronto is done making moves. I believe they will be all in to add a starting pitcher to try to make a run in a division that outside of the New York Yankees, has not been impressive at all.