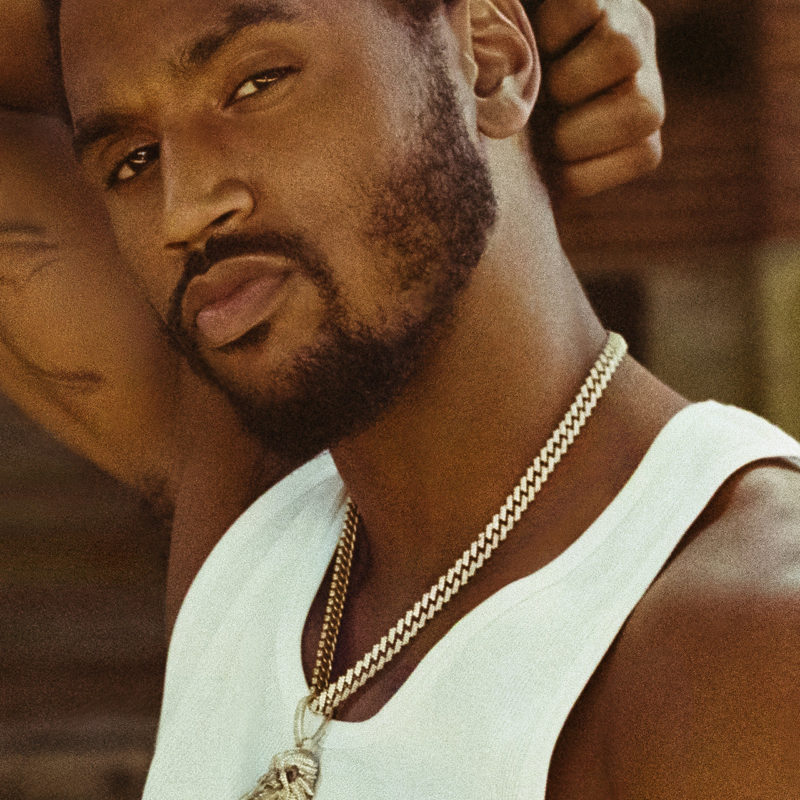 We're only two weeks into October and a number of artists have already dropped new projects on short notice. Fans kicked off the month with the return of Bryson Tiller. Then, Reason followed up by releasing his latest project on short notice. Now, Trey Songz is here to deliver a new project after announcing it just day before.
The Virginia native signaled the release of the project by tweeting, "Back Home. My 8th studio album. Executive Produced by big bro @troytaylorttu and myself." Shortly thereafter, he followed up by releasing a track list that includes Davido, Summer Walker, Swae Lee and Ty Dolla $ign.
"Music is the soundtrack that plays while we live our lives, and I wanna be there for my fans while they are living through this truly special time that we'll never forget," he said about his new project.
"I say I'm 'Back Home' because the music feels that way. I hope you feel the same."
Only months removed from Anticipation II, Trey Songz has returned with Back Home. Check out the project below.