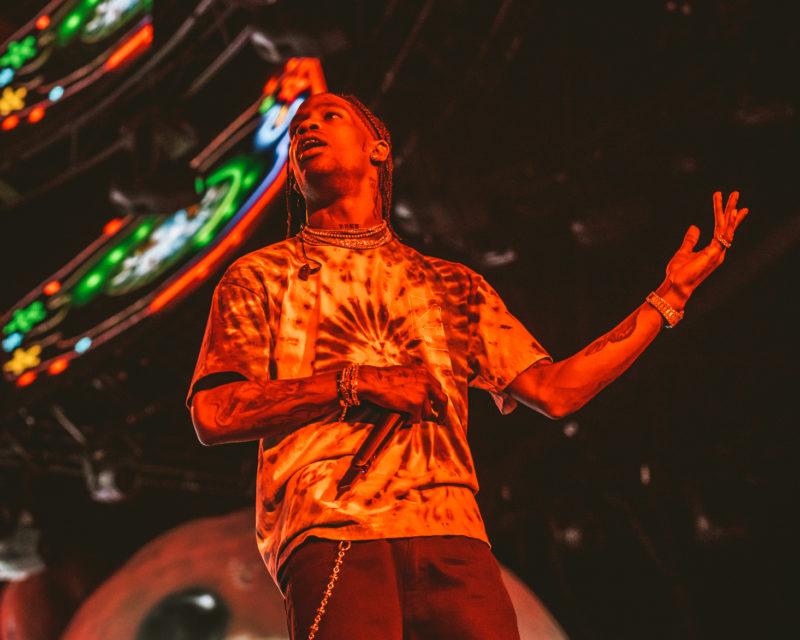 Travis Scott first popped up in a major way when he worked with T.I. to create the single, "Animals." From there, he's gone on to earn GRAMMY nominations, tour the world, lock in brand deals with McDonald's and Sony and launch his own music festival. With all of that under his belt, the Houston native is far from completing his resume.
Dior has tapped Travis Scott to help put together their men's collection next spring. The luxury brand announced the partnership by releasing a statement to Women's Wear Daily on Thursday.
"This unprecedented event represents the first full Dior collection ever created with a musician for the house," the statement reads.
Scott is far from new to brand deals. Over the last few years, he's worked with McDonald's, Nike and Epic Games. He's also partnered with  The New School's Parsons School of Design to establish a specialized fashion program. His next move with Dior is simply an extension of what he's continued to build over the years.