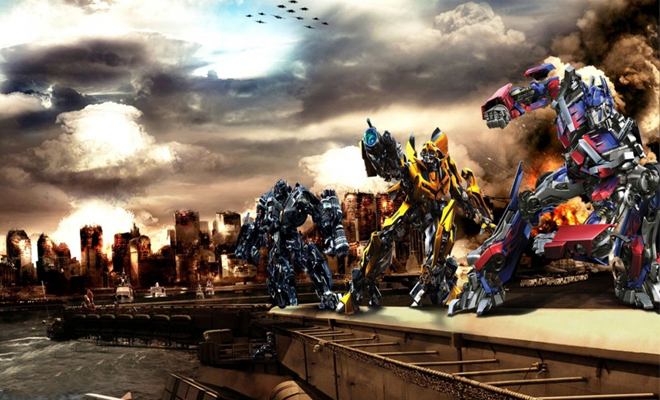 Two new additions have been made to the cast of Michael Bay's upcoming film, Transformers: Age of Extinction.
Bay's official site has announced that John Goodman and Ken Watanabe will provide the voices of Autobots Hound and Drift.
"I am pleased to welcome two gifted and versatile actors, John Goodman and Ken Watanabe, to the world of Transformers."

"And to reteam with Peter and Frank, who have brought Transformers characters alive from the beginning. I've been fortunate to work with some of the best voice talent in the business, and together we will introduce several exciting new robots to fans of the franchise around the world."
The two will join Peter Cullen as Optimus Prime, Frank Welker as Galvatron, Mark Ryan as Lockdown, John DiMaggio as Crosshairs, Robert Foxworth as Ratchet and Reno Wilson as Brains, the other Autobots.
The human cast includes Mark Wahlberg, Nicola Peltz, Jack Reynor, Stanley Tucci, Kelsey Grammer, Li Bingbing, Sophia Myles, T.J. Miller, Titus Welliver and Han Geng.
Transformers: Age of Extinction releases in theaters on June 27.