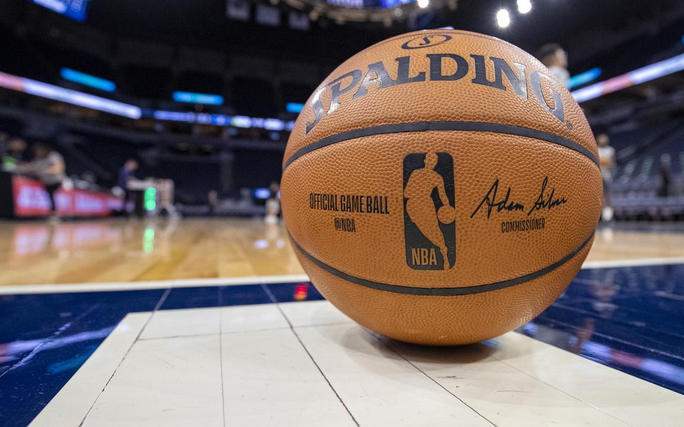 With the resumption of the season approved, the NBA has given teams some of the key dates for the teams that will travel to Orlando. According to Adrian Wojnarowski from ESPN, teams will travel to Orlando and start training camp by July 9 and will play three intersquad scrimmages before the official start of the season.
NBA has instructed teams of full training camp timeline, including July 9-29 in Orlando with three intersquad scrimmages, sources tell ESPN. Again, season re-starts on July 30.

— Adrian Wojnarowski (@wojespn) June 12, 2020
Players that went back to their homes outside the United States have to report to their teams markets by June 15. On the other hand, the rest of the players have to arrive by June 22. After June 23, the head coaches will be allowed to train with the player in their voluntary workouts.
Some of the other dates that the league communicate with the teams were the start of the playoffs on August 17. Also, family and friends can arrive at the bubble on August 30.
The NBA finals could start by September 30 with the Game 7 being scheduled for October 13.
Timelines shared with teams are consistent with what's been reported, including the possiblity of an October 13 Game 7 — which allows for NBA to avoid Monday Night Football on October 12. https://t.co/teYT3a0eau

— Adrian Wojnarowski (@wojespn) June 12, 2020