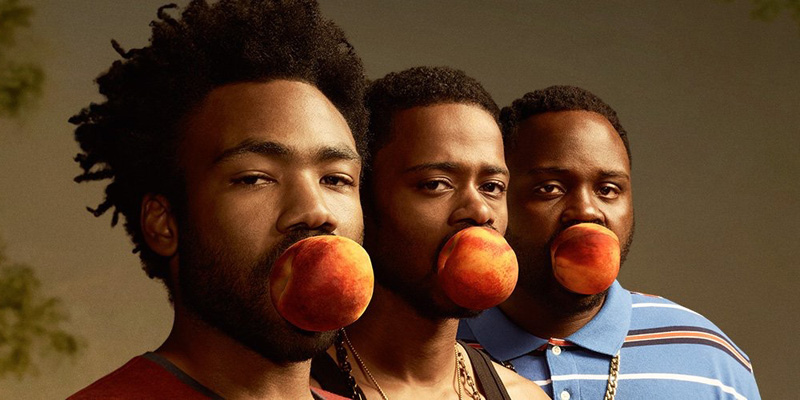 Donald Glover has been everywhere this year at the Grammys. Along with a couple Grammy Awards to add onto his string and a performance for the ages, he debuted a trailer for the 2nd season of 'Atlanta'. After breaking television records and racking up enough awards for two shelves, there was no doubt the FX show directed and produced by Glover himself was in high demand.
This is why he is the only Donald we acknowledge. The 2nd season of Atlanta is set to debut on FX on March 2nd so even if you don't have a PVR, find a way to record this season. From what Glover has said about the 2nd season of the hit show, it will be very different from its first. According to an interview with Vulture:
Season two won't feel as experimental as the first season because the writers settled on one cohesive story, executive producer and director Hiro Murai said. Their inspiration? Tiny Toons: How I Spent My Summer Vacation, which the writers and producers apparently enjoy very much.

"Tiny Toons Summer Vacation was broken up into a bunch of episodes, but if you watched them all together they were a movie," Stephen Glover said. "We took that idea. It's a whole story, but told in a bunch of little parts."
This is something I'm excited for. As a young director and writer, Glover is showing off all his versatility.