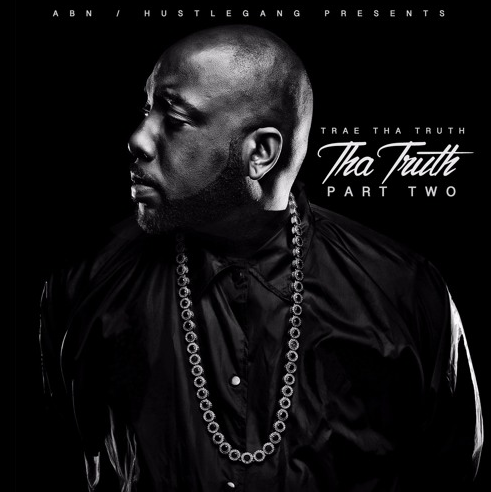 In just a few days the world gets to hear Trae Tha Truth's newest body of work 'Tha Truth Pt. 2'. So far off this project we have been please to hear several cuts; 'Takers' ft. Quentin Miller, 'All Good' ft. Rick Ross, T.I. & Audio Push and 'Slugs' ft. Young Thug. With those records, Trae obviously means business with the follow up to the first 'Tha Truth'.
With the album available for pre-order on iTunes make sure you get that because you won't be disappointed. As for this new record, 'Crazy' catches Trae Tha Truth doing what he does best and instead of leaving us with just a single to listen to he also has a video that you guys can watch as well.
'Tha Truth Pt. 2' this Friday!