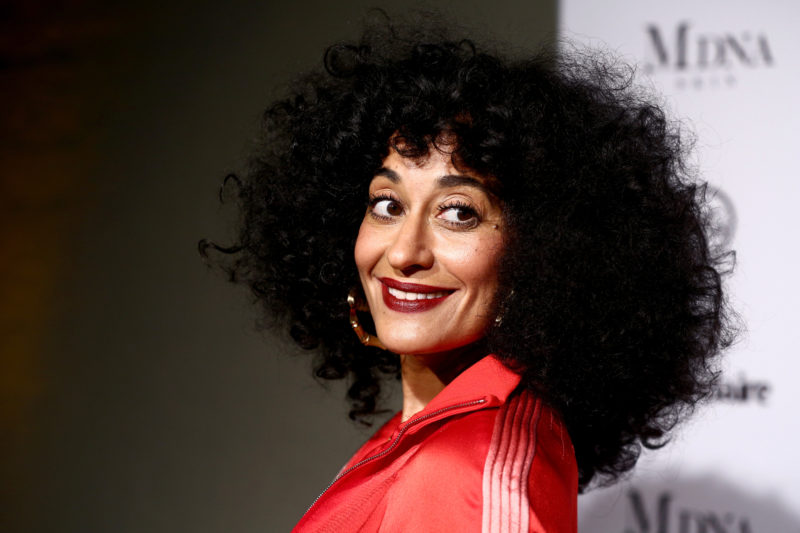 Super Bowl LIV has been a big night for major trailer and teaser releases. Thus far, F9, Black Widow, Top Gun: Maverick and Mulan have all stepped in to the limelight with new teasers and trailers. While Tracee Ellis Ross and Bryan Cranston didn't drop a new movie trailer, they poked fun at classic film.
During the first half of Super Bowl LIV, Ellis Ross and Cranston starred in a Mountain Dew ad. Throughout the ad, the duo poke fun at The Shining. Cranston seemingly approaches the bathroom with something in his hand, but he ultimately asks Ellis Ross if she would like a Mountain Dew.
Ellis Ross teased the ad earlier this week on Instagram. Now, you can check out the full ad above.