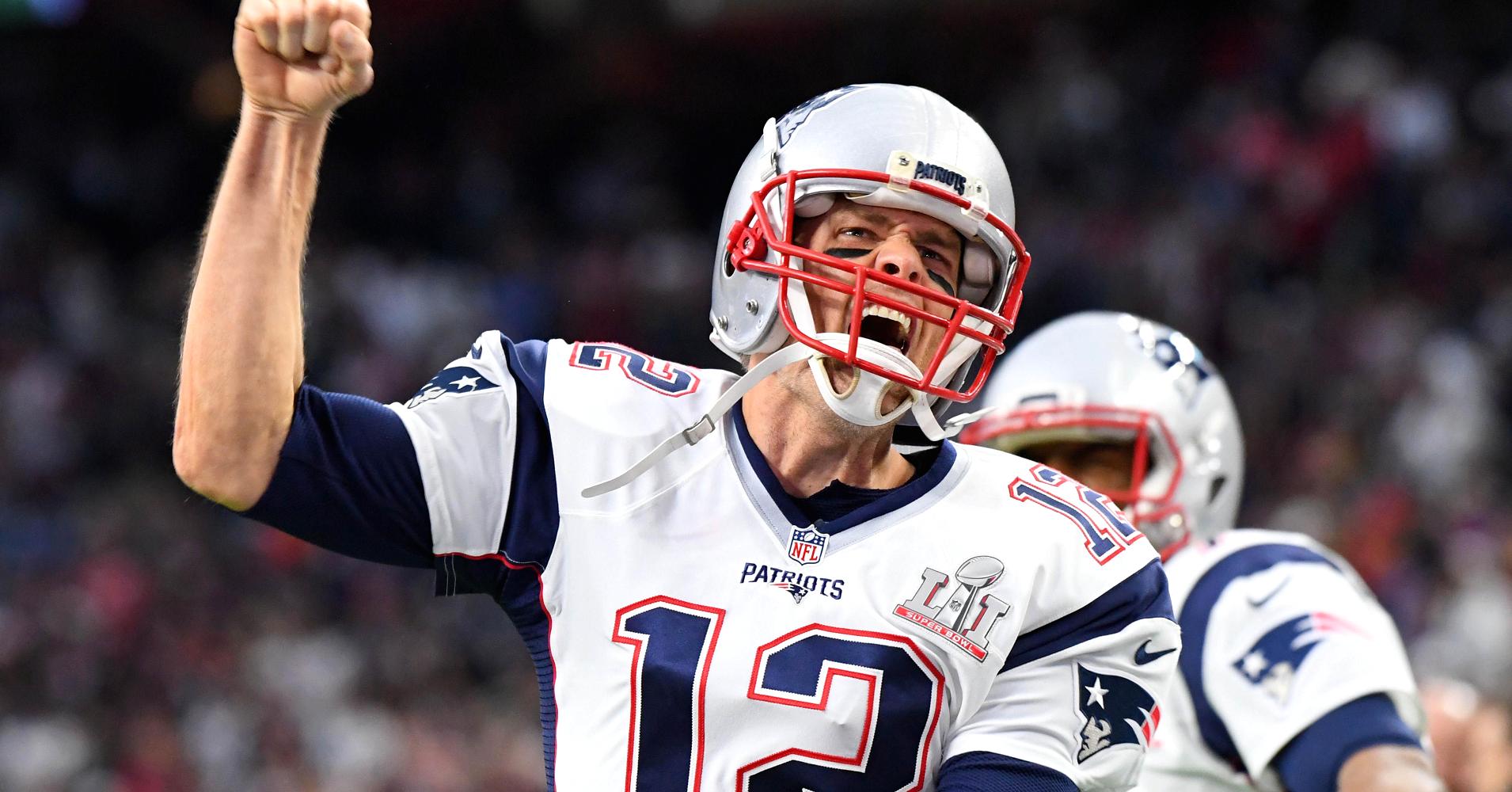 Tom Brady and the New England Patriots have obviously been a dynamic combination on the field. But they've been a terrific team off the field as well. The two sides have shown a rare ability to compromise while taking care of one another. They did so again Sunday by reportedly agreeing to a two-year deal worth up to $70 million.
The #Patriots and QB Tom Brady are in agreement on a 2-year deal worth $70M, source said, thru 2021. He gets $23M this year, then $30M and $32M in the following years — though both sides are amenable to adjusting it if the situations warrants. It's essentially year-to-year.

— Ian Rapoport (@RapSheet) August 4, 2019
The Patriots have surrounded their franchise quarterback with an all-time great coach in Bill Belichick and a championship-level roster throughout his entire career; Brady reciprocates the appreciation by signing relatively below-market contracts that allow the team the flexibility to invest back into the roster elsewhere.
That trend continues with the latest agreement. By signing shorter-term extensions, both Brady and the Pats can take advantage of the NFL's salary cap structure by giving the quarterback a bunch of the money upfront as a signing bonus. (For cap purposes, the NFL allows that amounted to be divided up over the length of the contract, so it incentivizes both sides to want to load up deals with big money early.)
Case in point: the newly-signed extension between New England, the reigning Super Bowl champions, and Brady increases the 42-year-old's salary this season from $15 million to $23 million, most of the difference comes in the new pact's signing bonus. On the flip side, the arrangement creates an additional $5.5 million in cap space this season for the Patriots.
Brady, six-time Super Bowl champion, was scheduled to become a free agent following the season.