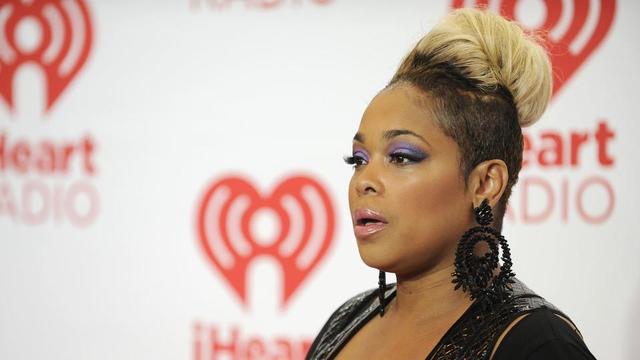 TLC members aim to take their story to Broadway. The group's remaining members T-Boz and Chilli say there are unheard stories that need to take the stage.
During an interview on Cheddar promoting their upcoming summer tour with Nelly and Flo-Rida, the two artists shared the news.  Fans learn the duo plans to produce a TLC musical as well as a Broadway play.  The Atlanta girl group's story of fame depicted in their 2013 biopic CrazySexyCool: The TLC Story left-out key moments according to Chilli.
"We have so many stories to tell. We didn't tell it all in our biopic we did with VH1. A lot of good stuff. It's gonna be very emotional but a good ride."
While the group began with three members, since the tragic death of Left Eye in 2002, TLC remains solid. Both T-Boz and Chilli continue to perform their classic hits as well as create new music.
Their summer amphitheater tour kicks off June 23 in Tuscaloosa, Ala.