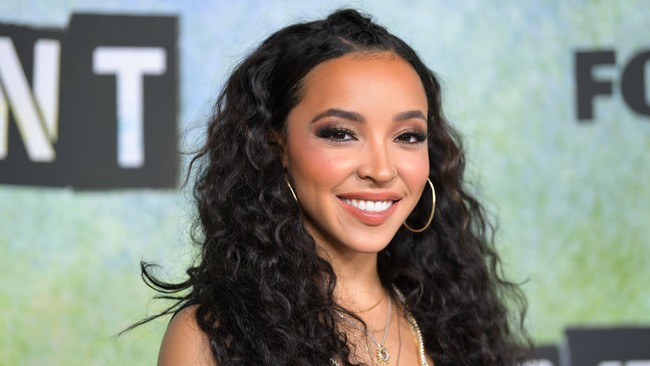 Tinashe has reportedly signed a deal with Roc Nation's management team.
The announcement comes just months after the singer endured a messy breakup with her former label, RCA. The label is currently home to a talented R&B roster that includes H.E.R, Bryson Tiller and many more. During her run with RCA, she released her debut album, Aquarius, and the follow-up, Joyride.
As she joins Roc Nation's management team, she will look to release her upcoming project, Songs For You. She has already released "Die A Little Bit" featuring Ms. Banks and "Touch & Go" featuring 6LACK. Despite signing a management deal with Roc Nation, it appears that she will not be looking to sign a major deal elsewhere.
In September, she indicated that she will look to remain independent.
Tinashe told her fans, "Creatively, I just feel like I needed to go through what I went through in order to be the person that I am today and to get back to my roots."
She added, "You pretty much put your heart and soul and emotions into all these songs and then you put them out there for the world to judge and tear down and pick apart. It's terrifying and it can really mess with your head."
Check out her new single "Touch & Go" with 6LACK here.